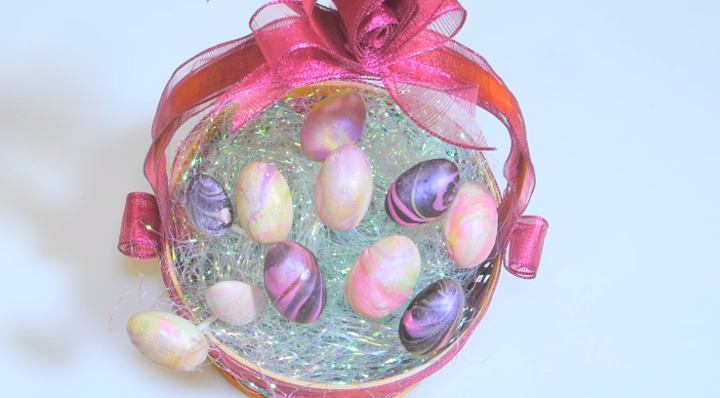 Borgata's very own Pastry Chef David Krzewinski takes us through a simple and utterly delicious recipe for making your own Chocolate Nutella Easter Eggs Bonbons! YES.
I never thought a Casino would be telling me how to make an Easter Egg bonbon.
But then I saw this video from Borgata & I'm really glad they did!
I'm pretty sure this how I am going to be spending my weekend.