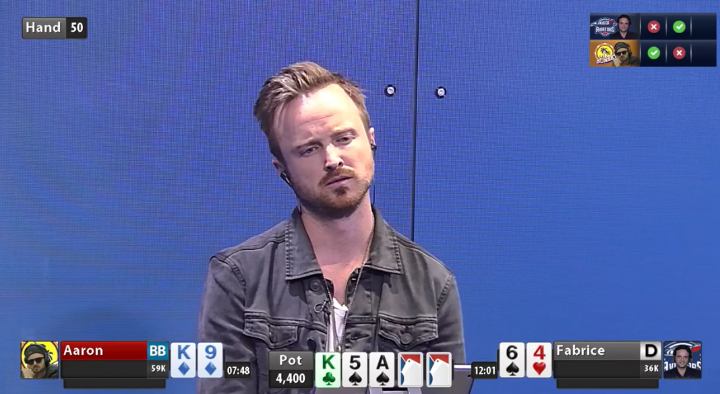 Aaron Paul's first outing for LA Sunset against Paris Aviators' Fabrice Soulier couldn't have gone better—with him beating Soulier 2-1. The Cube also made its debut yesterday but I am witholding judgement on the viewers experience until I see it in all its glory in a stadium setting.
Catch the highlights here:
Tonight the Summer Series progresses with San Francisco Rush and the Moscow Wolverines taking to The Cube.