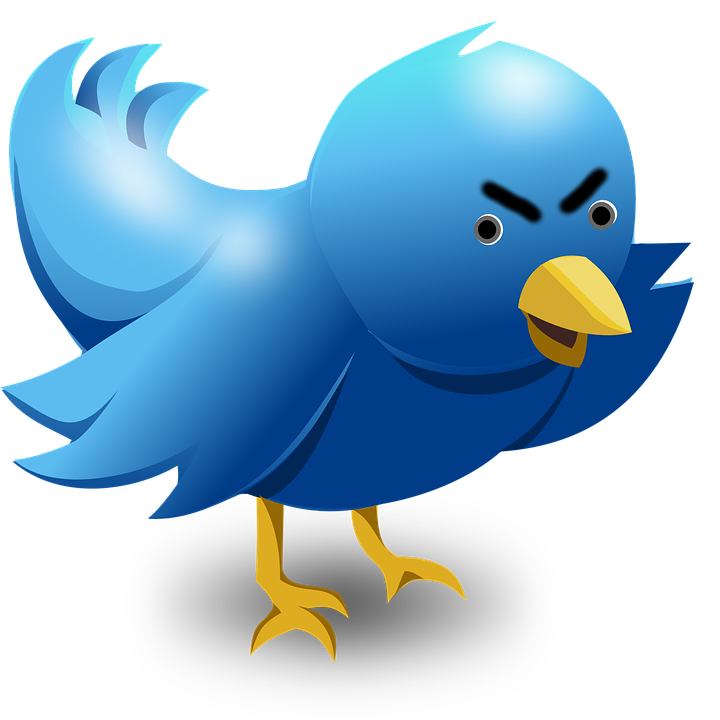 If you've been anywhere near Twitter recently you may have noticed that it is a fairly tempestuous place at the moment—especially if you're part of the poker community and happen to have an opinion on any subject, poker related or not.
Xuan Liu summed it up best, when she said last month:
Since Liu's tweet (is she challenging an inner psychic ??) we have seen many Twitter spats.
One of the most notable was Cate Hall and co. facing off against 888's poker ambassador Jessica Dawley—when the latter took to Twitter to see if there were any females who she didn't yet hate or who had slept their way to the top of poker as MTV awaited. That didn't go down well and the tweet has since been removed.
Since then Marty Derbyshire from PokerNews called Hall a "Social Justice Warrior" (she seems to attract a Twitter argument like a moth to a flame) among other things in a recent op ed.
A whole world of pain ensued—including the op ed being edited.
And that's only some of the Tweets.
Although the spat seemed over, over the weekend, Hall took to Twitter with this—one for Derbyshire me thinks.
Even Joey Ingram is noticing how heated Twitter is getting—check out what he has to say in his latest new-style pod with Adrian Fenix.
What do you think? Is Twitter getting more agro? Are you damned if you do? Damned if you don't? Have an opinion?