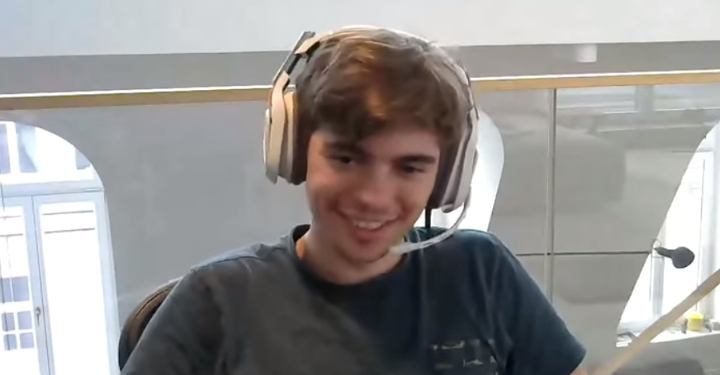 Fedor Holz sits down with Joe Ingram for two and a half hours to talk about his incredible summer run.
He ends up confirming that he won more than $5 million (but less than $10 million) while attending the WSOP this summer. That even includes the $400,000 he had to ship to Jason Mercier from a series of bracelet prob bets!
Holz also discusses what the future holds for him beyond the world of poker.
Oh, and check out the guys talking about Holz's no-porn prop bet at the 2 hour 6 minute mark. It leads to the two making a no-masturbation bet of their own. It's hysterical!