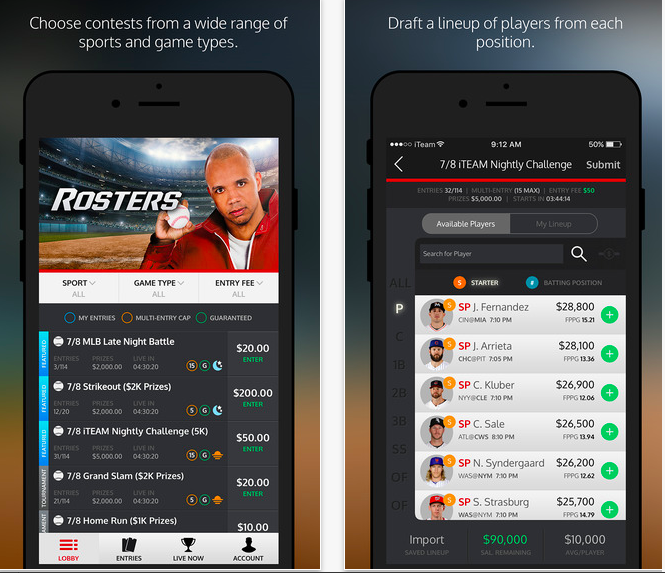 PhilIveyDFS is the name for Phil Ivey's real money online daily fantasy sports site which has just gone live on iTunes.
Ivey has been quoted as saying: "Over the past few years I've been looking for more ways to share with fans my perspective on Daily Fantasy Sports" and now he has the platform to do so, though how good a DFS player he is I don't know.
Let's hope he has more luck with this then he did with IveyPoker.com which launched back in 2012 and closed in 2014.