Shufflerbox Fails to Garner Enough Support on KickStarter
But This Manual Card Shuffling Device Looks Cool Right?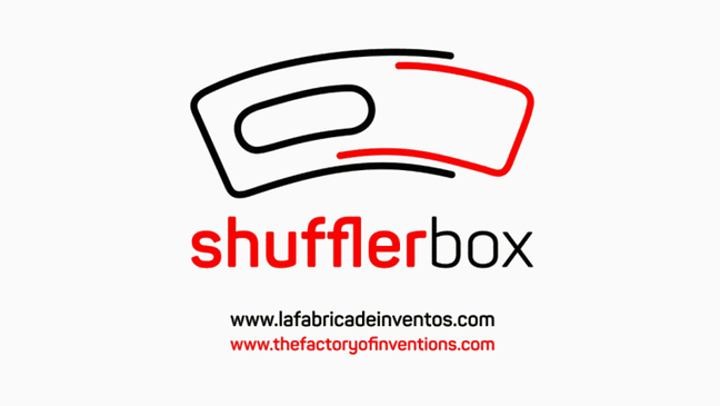 A recent KickStarter campaign out of Spain from designers La Fábrica de Inventos looked really cool, but only attracted $7,002 of its $109,000 goal.
It is called: SufflerBox —a design that creates a randomized deck of cards quickly and efficiently whilst also protecting your cards.
The project got 189 backers, but perhaps with some additional interest the designers will give it another go.