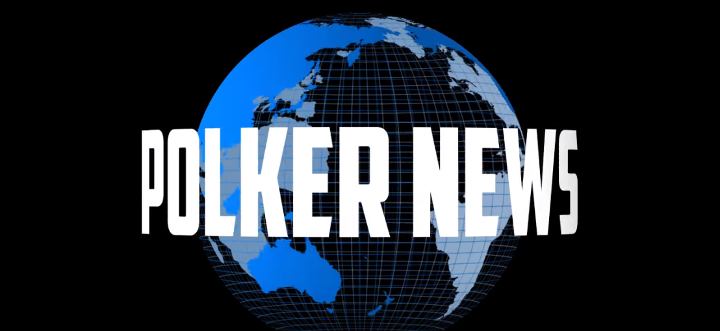 Tune in to the latest episode of Polker News as Doug Polk addresses criticism about his last episode.
He then goes on to talk at length about folding quads—but the best bit comes at the end when he takes a pop at Daniel Negreanu and PokerStars.
Watch it in all its glory here.