Check Out All the MasterChef Gossip From David Williams
He does talk about poker too.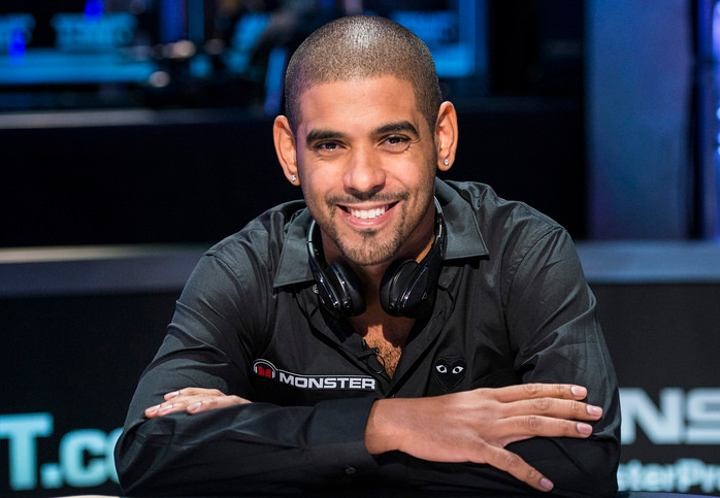 As most of you now know Poker pro David Williams came close to winning the MasterChef title, finishing as runner up in the 2016 season.
He narrowly missed out on the $250,000 prize money and cookbook deal but that doesn't seem to have phased him much.
In the latest Poker Life Podcast Williams talks Masterchef, what it was really like and tells us about what they didn't show on TV and about that tantrum.
But don't worry, it's not all all talk of MasterChef—the podcast is nearly three and a half hours long—so there is definitely some poker chat in there too.
Catch the podcast here.