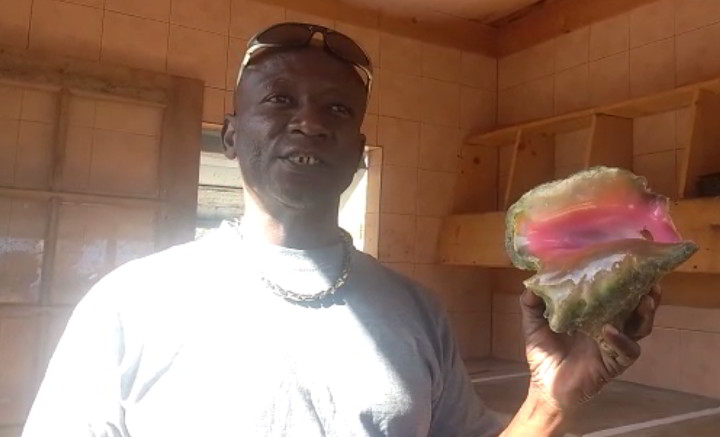 If this isn't the coolest video to come out of the first-ever PokerStars Championship in the Bahamas, we don't know what is.
While visiting the famed Fish Fry in Nassau, Patrick from Goldie's Conch House gave us an educational look at what is considered the national food of the Bahamas, the conch. (He is saying conch, right?)
Just wait until you see his ding-a-ling!