Andrew Neeme & His Search For 5/10 Games In Vegas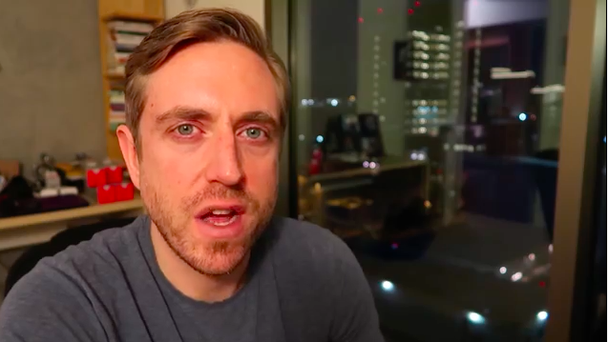 I am way behind the times as I am only now discovering Andrew Neeme's vlogs despite him already having over 29,000 followers on YouTube.
Neeme's vlogs are a mix of "day in the life" and poker hand analysis that last around 20 minutes.
If this video piqued your interest in Neeme and what he gets up to, here are some more recent videos.