Fedor Holz at Websummit 2017
Check out his entire speech on poker, his life and business, Primed Mind.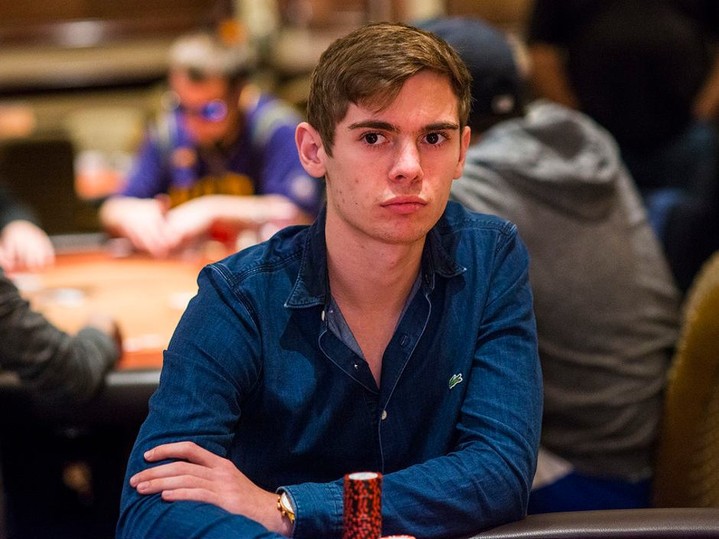 The Websummit in Lisbon is the largest tech conference in the world and Fedor Holz was there with his business venture Primed Mind to talk about his career in poker and his Mindset Coaching business that now has over 50k subscribers.
If you want to know more about the journey Holz has taken to becoming one of the most successful poker players of all time, watch below.