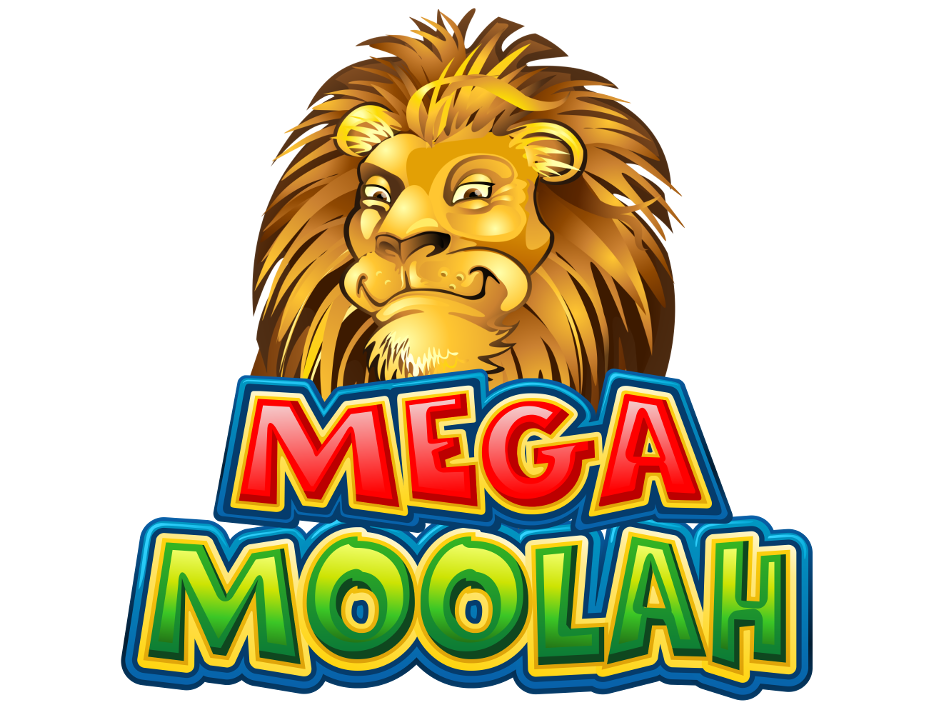 Once again, the online casino game Mega Moolah has changed another person's life, introducing a new millionaire to the world. Released in November 2006, Microgaming's Mega Moolah is the most famous of all progressive slots. It features a jackpot wheel offering one of four jackpots: mini, minor, major, and mega.
The Mega Moolah game is known as "The Millionaire Maker" among online casino players. Not only does it provide the largest jackpots online, but it also comes with a great and enjoyable theme of wild African animals lurking in the Savannah. Combined with Free Spins, Scatter, and Wild reward that randomly trigger a jackpot bonus game, this online game is fun for all. Better yet, players can access the game from a PC, smartphone, or tablet making it very user friendly.
NetBet.org is one of the biggest visited sites to host the game. Founded in 1998, the site boasts: the safety and security of personal data and financial operation; non-stop entertainment with a massive collection of games; mobile gambling options; a wide selection of bonuses; and 24/7 customer support.
The Mega Moolah Jackpot Wheel has a minimum payout of one million Pound Sterling contributed and guaranteed by Microgaming. Any amount over this initial investment is based on a system where a small portion of every bet goes to a collective progressive jackpot fund. Mega Moolah guarantees equal opportunity and total randomness of the game. Anyone can win the Mega Moolah jackpot and no one can determine when it pays out. Throughout the years, dozens major prizes have been awards.
Big Jackpot Winners
Most recently, on November 15, 2017, a Canadian won CA$1.4 million. Just two weeks prior a 3.4 million prize was awarded. A player won 1.4 million in October, just six days after the progressive was hit for the second largest payout of the year, totaling 7.7 million euros.
Over the summer, anonymous players won 1.5 million, 1.7 million euros, 3.7 million, and 5.15 million. The largest mobile jackpot ever hit was 8 million euros. With so many players now, this game continues to produce millionaires on almost a monthly basis.
A Finnish winner was astonished when he won over $5.5 million. "When I saw $5,556,753 flash on my screen I thought it was a US phone number. It couldn't be a jackpot; I must be mistaken! So, I just got up from my table, went outside to clear my head, and then came back in again for another look and noticed five and half million dollars sitting in my casino account."
How the Game Works
The game is pretty simple to follow, compared with other progressive reel jackpot type games. The slot machine consists of five reels and 25 pay-lines. The lion is the Wild symbol, and the monkey is the Scatter. The lion can double your wins, and the monkey can open the door to 15 free spins, which can be retriggered. All wins during the free spin cycle are tripled. In addition to the lion and the monkey, you'll see other animals including: antelope, elephants, zebras, giraffes, and water buffalo. The remaining symbols are comprised of the letters A, K, Q, and J, and the numbers 10 and 9.
Mega Moolah has four progressive jackpot levels — Mega Progressive, which starts at $1,000,000; Major Progressive, starting at $10,000; Minor Progressive, starting at $100, and Mini Progressive, starting at $10.
To win a jackpot, you spin a jackpot wheel with white, yellow, orange, and red spaces. There is one white space, which is the Mega Progressive. If you should land on that space, you win at least a million dollars. In addition to the white space, there are three yellow spaces (Major Progressive), six orange spaces (Minor Progressive), and 10 red spaces (Mini Progressive). The higher your bet, the greater your chances of winning the progressive jackpot.
There is no Gamble Bonus Game, but there is a bonus game, which is awarded at random during game play. When three or more Scatter symbols appear, it enables a Free Spins Bonus Game. You can wager up to 20 coins per pay line and there are up to 25 pay lines on offer.
There's also the chance of a 225,000-coin jackpot available to be won in free spins, and a 75,000-coin jackpot available in the base game.
Other Mega Moolah Games
In addition to the Mega Moolah Progressive Game, the Mega Moolah empire also has: Mega Moolah Isis, Mega Moolah 5 Reel Drive, and Mega Moolah Summertime. Mega Moolah Isis is much like the Progressive game in which it has is a 5-reel, 25 pay-line Jackpot slot machine with a full complement of Wilds, Scatters, Multipliers, Free Spins, and a Gamble feature. Mega Moolah 5 Real Drive is a blend of two of the best-known video slots in online casinos today and has huge progressive jackpots. Mega Moolah Summertime is another multi-million progressive jackpot that adds in new and exciting features to the Mega Moolah experience with a beach theme. Again, the minimum jackpot is one million dollars.
Microgaming
Sites like Netbet is a great place to find the Mega Moolah online game, or you can assess it on any other online casino which offers Microgaming progressive jackpot and casino games. Always verify that the sites are legitimate before adding money to your online bankroll. An online slot machine, which pays out multi millions does seem questionable, and possibly too good to be true; this is often the case. However, the Microgaming collection are legal and legitimate games.
In addition, Microgaming recently launched a new branded slot called The Dark Knight Rises which is based on the popular film of the same name. The Dark Knight Rises Slot also shares the very same Mega Moolah jackpot, so if you like Mega Moolah, but want to play something different, you can try this game, too.