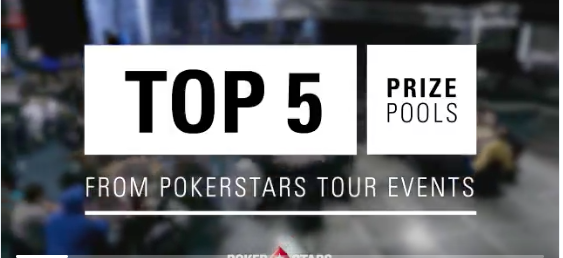 Teaser videos have been released from PokerStars alluding to a tournament where there will be a prize pool that smashes all previous records.
In the promo videos, shown below, it counts down the company's largest ever tournaments, with the current first place going to the PCA in 2011, when its Main Event boasted a $15.1 million prize pool. It then just ends, with "There's Going to be a New Number 1."
More to be revealed during a live stream from PSC Prague later today.