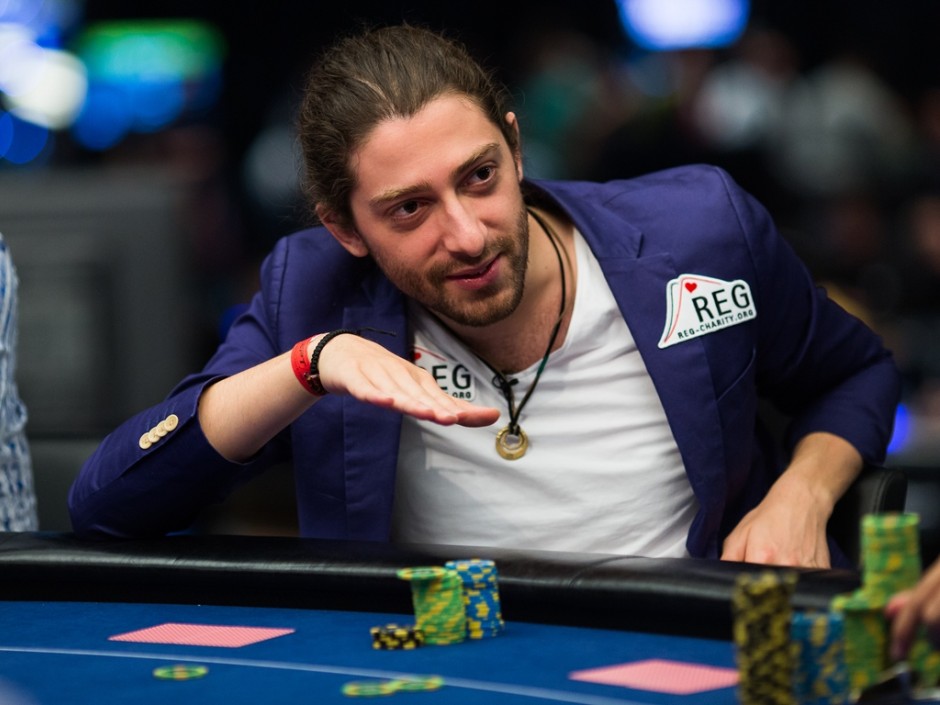 High stakes poker pro Igor Kurganov now joins the ranks of PokerStars Team Pro despite being a vocal critic of the company in the past. Kurganov was one of many players to criticize the company's decision to end the Supernova Elite benefits with short notice.
However, now being on the inside will allow Kurganov to help shape change.
"Love or hate PokerStars, it's going to be the major force in poker over the years to come and has been for the last years," Kurganov said in an interview with PokerNews last week.
"What matters is the margin, if I can have any impact on the way in which poker develops. To achieve that, an involvement with PokerStars is simply the most impactful thing I can do. If I have no impact at all, well, then so be it. But if I have any, that's great and I'm definitely happy to take that option and see where it goes."