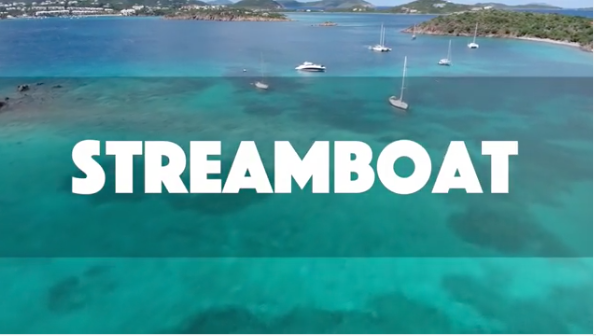 Join billionaire Bill Perkins, everybody's best friend Jeff Gross and brothers Jaime Staples and Matt Staples from March 22 – 28 for a trip of a lifetimes to the British Virgin Islands to join the guys for their #StreamBoat2017 poker marathon.
The guys are running giveaways on their Twitch Channels giving you the chance to get tickets to a private tournament that will run on PokerStars on March 5 — playing down to 6 finalists – one of which will be picked by the guys to be their guest.
Instead of getting a ticket from the Twitch channels you can make a deposit to PokerStars using the code "Streamboat" and you'll get a ticket to a March 4 freeroll where $2,500 in prizes are up for grabs as well as 20 seats to the private StreamBoat tournament.