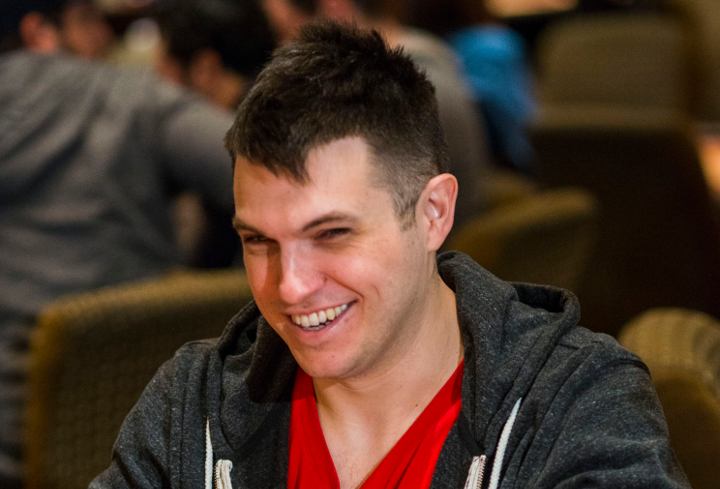 On the 3 March Doug Polk was ordered by a cease and desist from the Game Show Network to remove all High Stakes Poker content on his hugely popular YouTube Channel.
Polk is exploring his options with his own attorneys already on the case.
In a strange twist, only a few weeks ago, Polk was poking fun at Daniel Negreanu who had posted on Twitter about copyright infringement on YouTube regarding poker hand breakdown videos.
It's going to be interesting to see how this one plays out.