The Poker Hands of 2016 That We Are Still Being Talked About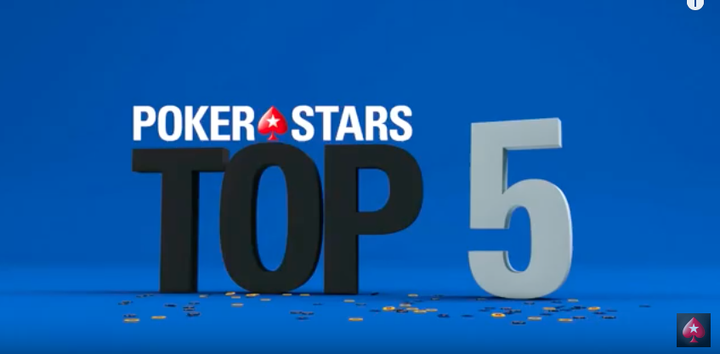 PokerStars is taking us down memory lane as they remind us of the top poker hands of 2016.
The showreel contains the best of the best, from verbal tirades, bad beats and epic slow rolls. Sit back, relax and enjoy.