The Best Bits of Rounders Writer Brian Koppelman's AMA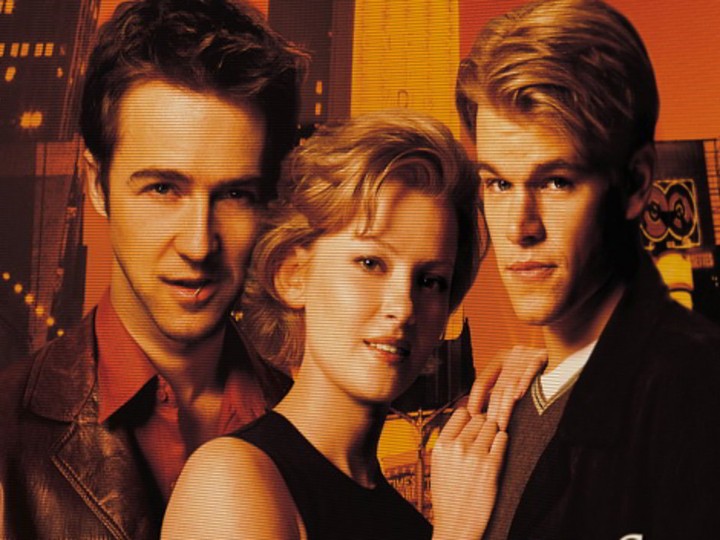 Brian Koppelman the co-creator of hit TV show Billions and the writer of the best poker film of all time Rounders – has recently taken part in a Twitter "Ask Me Anything* (AMA) — unless you ask him a question about making the sequel to Rounders, in which case, he is just going to make up some BS.
Here we have rounded up some of the best question and answers from the session. I for one, really hope to see Vanessa Selbst take a coaching role for any heads up match Koppelman might have.
If that's whetted your appetite for more news on rounders, here you can get to know Worm, watch Matt Damon's disarmingly good Teddy KGB impressions and find out more about optimal game theory.