WATCH: Love Joey Ingram? Then You'll Love This Parody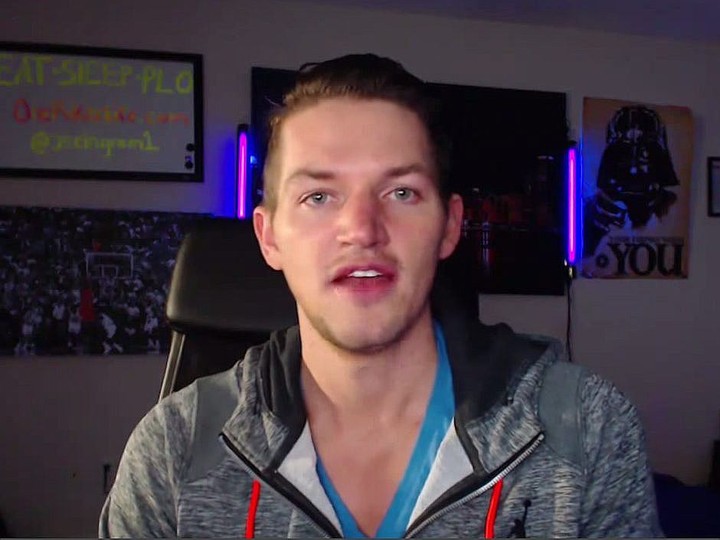 If any of you have ever watched any of Joey Ingram's Poker Life Podcasts you'll know about his love of the great game of Pot Limit Omaha and the voice he uses when he talks about it.
For those of you who don't know what I am talking about, just watch the parody video below from Devon Sampson. He sums it up perfectly.