LISTEN: Marathon Podcast with Cate Hall on The Chirp Herm Show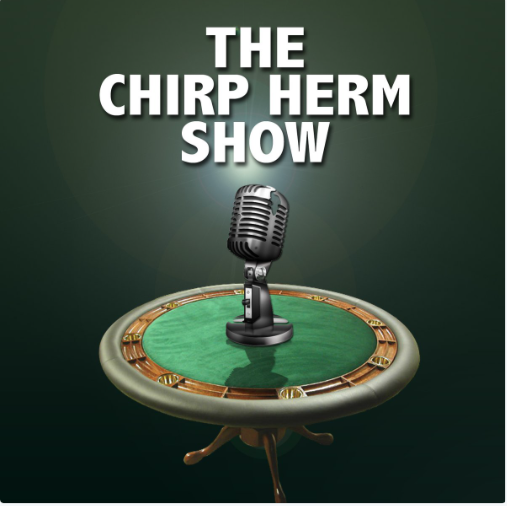 The poker player everyone seems to love to hate, Cate Hall, joins Mark Herm on The Chirp Herm Show via The Tournament Edge for a very revealing interview.
Coming in at just over the 3-hour mark, they don't leave many stones unturned.
Hall talks in "detail about her drug use, her sex life and her thoughts on being a woman in poker."
Hall also plays "F#*K, Marry, Kill featuring Donald Trump, Mike Dentale and Matt Glantz.
You can listen to the podcast here.