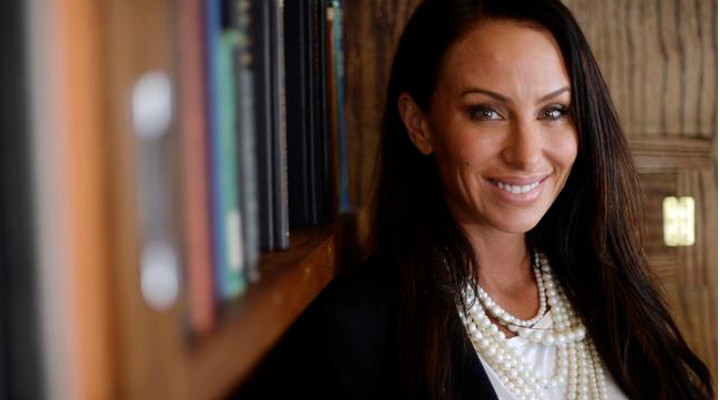 Robbie Strazynski at Card Player Lifestyle did some super sleuthing to bring us all an exclusive interview with the poker consultant on Aaron Sorkin's directorial debut, Molly's Game, Josh Leichner.
The interview touches on how Leichner, who is relatively unknown in mainstream poker cirlces, landed a gig on what can be considered one of the best poker films since Rounders.
The interview touches on his day to day tasks which included working with the props team, script supervisor as well as "organizing boot camps with a poker table and supplies to gauge actors' abilities."
Leichner also talks about some hands in the film which have been criticized by the likes of Jennifer Tilly and Mike Sexton.
Read Robbie's full interview with Leichner here, it really is great!
For more reading on the woman behind the myth you can read "How Molly Bloom went from 'poker princess' to the 'movie heroine' of 'Molly's Game'" over on the LA Times here.
Or check out:
You can also read the Rolling Stone's article on "'Molly's Game': How Aaron Sorkin Bet the Farm on Poker-Queen Biopic – and Won" here.