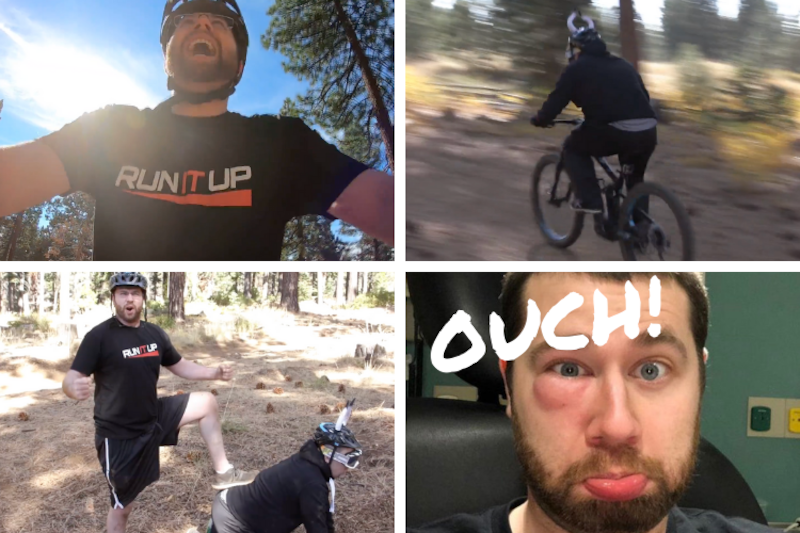 As you are probably aware, Arlie Shaban, a popular Poker streamer and Run It Up ambassador, has been tasked by PokerStars to complete "12 Labours of Arlie" (mimicking 12 Labours of Hercules from Greek mythology) where he has to complete several challenges including literally capturing PokerStars team pros.
If he does complete all the challenges by the end of the year, Arlie will be awarded a Platinum Pass worth $30,000 by PokerStars.
Well, he's already reached halfway mark but while pursuing his seventh challenge, poor Arlie ended up in an emergency room.
Wait, how did it happen?
The Poker Gods tasked him with capturing the "Cretan Bull" father of the minotaur.
"... The Cretan Bull is responsible for "The Minotaur Effect" and "The Mythology Boom." You remember that time your ancestors played the Minotaurmaker Tour? Good times," wrote the Poker Gods while presenting Arlie his seventh challenge.
The bull referred to here is none other than Chris Moneymaker, the man responsible for the poker boom and Arlie had to drive up through the dense forest and chase Moneymaker who was wearing a horned helmet.
Here's the footage of how Arlie ended up landing in a hospital: