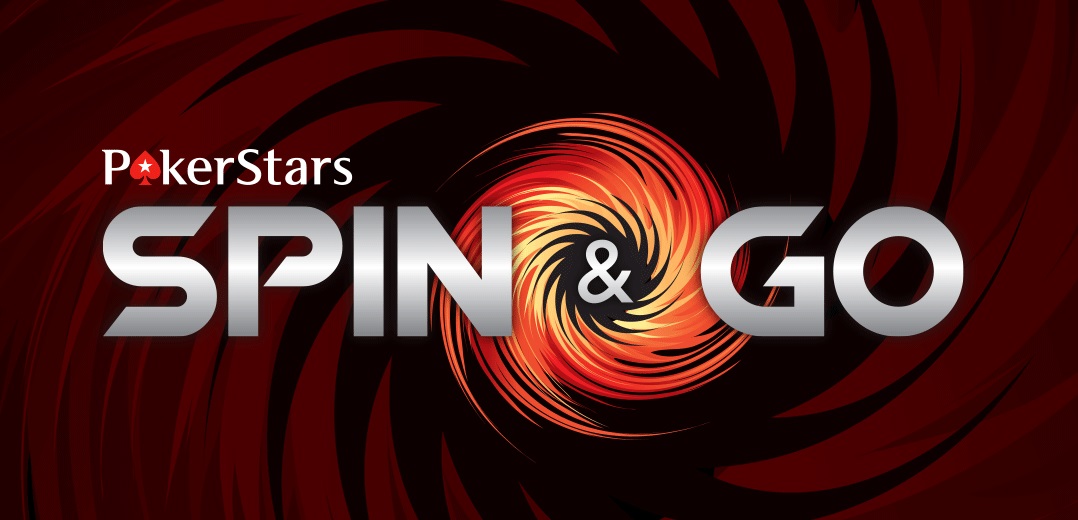 It was exactly four years ago when the world's leading online poker site PokerStars launched its lottery based three-handed sit & gos. Players in this format can win thousands of times the buy-in, and sometimes even a million.
Well, it seems that PokerStars may once again look to promote the very popular and recreational-friendly format. In the latest software update on various PokerStars clients, a new audio file has been added with the file name "sfx_spingo_prize_pool_celebration."
Interestingly, the audio file for some reason is located inside the PokerStars Power Up folder—vaguely suggesting a possible introduction of jackpot element in Power Up. That seems unlikely but who knows… ?
In its four years, PokerStars has made dozens of millionaires and over a billion dollars has been paid out.
There's a high chance then that PokerStars will once again run an anniversary promotion this month, something it has done every year for the last four, usually with free tickets and daily challenges and running special millionaire tournaments. And the audio file suggests the company may well have an extra trick or two up its sleave for this outing.