Christmas Themed Chests Are Coming to PokerStars
Looks like PokerStars is already gearing up for the festive period as in the latest update to various PokerStars clients, a couple of new image assets have been loaded that shows that PokerStars could be running a Christmas themed Stars Rewards promotion. We'd guess that we'll see added prizes, similar to what it ran during the FIFA World Cup when it awarded more than $2M in prizes.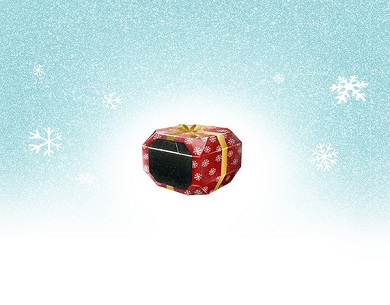 Last year, PokerStars celebrated Christmas by giving away over $2 million in free prizes via daily challenges, bonus offers, happy hours, freerolls. A similar type of promotion could be seen this year as well.