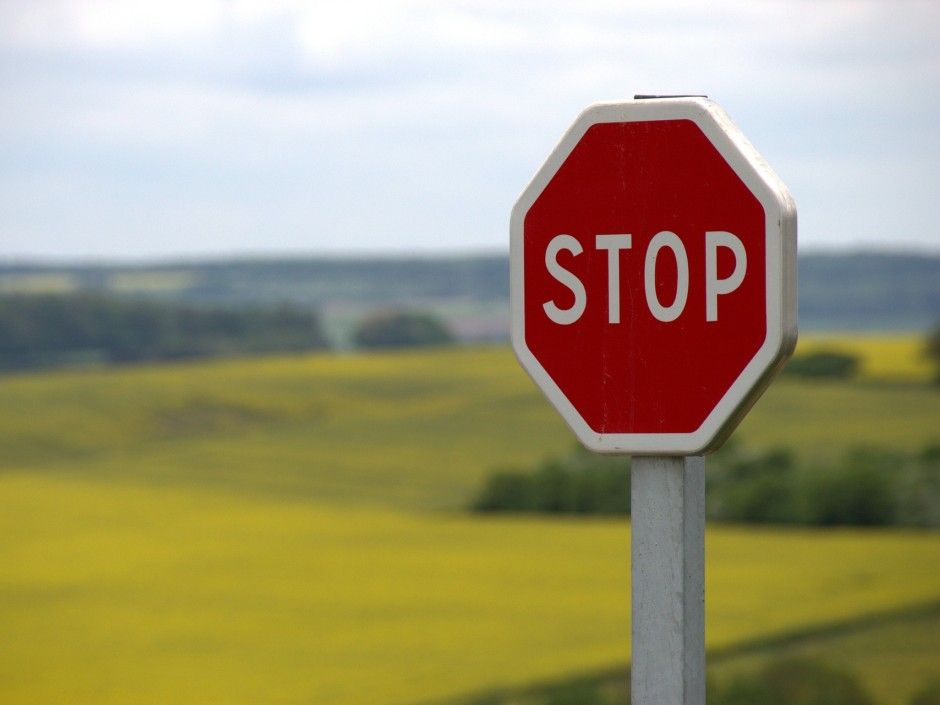 It was reported in The Guardian that the UKGC is going to boycott the annual gaming event ICE unless attitudes at the event change—as historically women are "expected to wear nothing more than swimsuits."
The comments were made by Gambling Commission chief executive Sarah Harrison who wants to see a change in attitudes towards women in the gaming industry as a whole.
"This is an industry where we have a number of talented, powerful and successful women, yet from walking around the exhibition you wouldn't know this. Instead, you saw men representing their companies wearing expensive tailored suits whilst their female colleagues were expected to wear nothing more than swimsuits. I say bring this to an end now."
"And to go further, any future participation by the Gambling Commission in events like this will depend on there being change" Harrison went on to say.
Bravo!
You can read the full article over on The Guardian website.