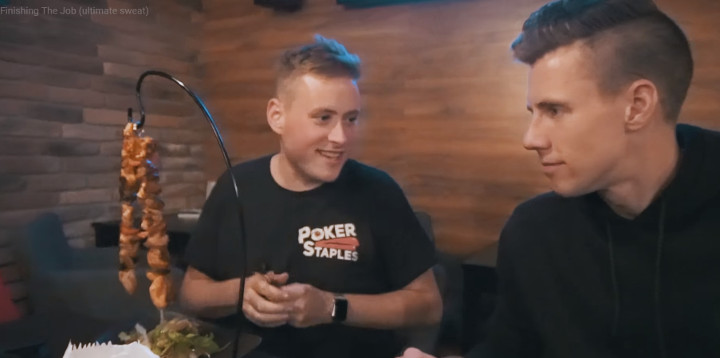 The prop bet, conceived on last years Stream Boat by billionaire Bill Perkins for brothers Jaime and Matt Staples to get within 1lb of each other is nearly at a close.
It was never going to be easy though as Jaime started out 310 lbs and Matt at 135 lbs. So far they have done amazingly!
If they can do it the pair look to make $150,000 and if they don't, they only have to front $3,000 each.
Catch up with the boys progress below via their personal trainer Mike Vacanti vlog below.