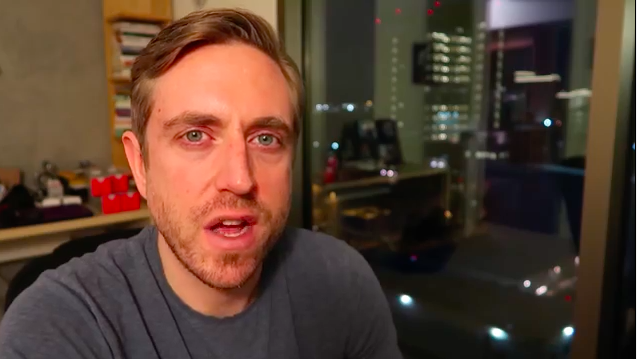 Check out this Ask me Anything over on Reddit with Andrew Neeme.
Over the course of 24 hours anyone could write in to Reddit to pose their question to Neeme—who answers everything from poker to vlogging to how to keep a work-life balance.
Check it out if you want to see what he has to say. He give some really detailed answers so it is worth checking it out.