Doug Polk Moves On From the Negativity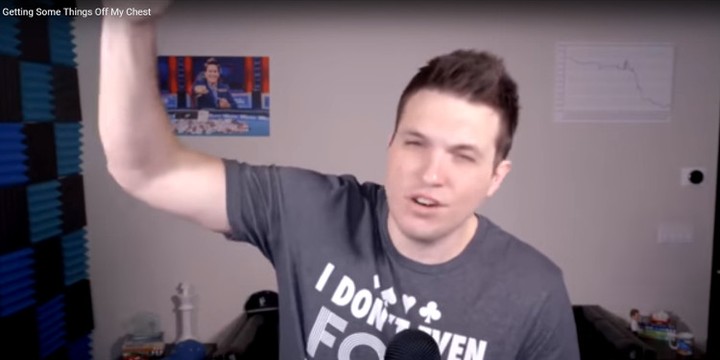 ICYMI Doug Polk took to YouTube a few weeks back to get some things off his chest.
In this honest monologue from Polk, he talks about positivity on his channel (and the previous lack there of) and trying to move forward from his usual rhetoric.
Watch below.