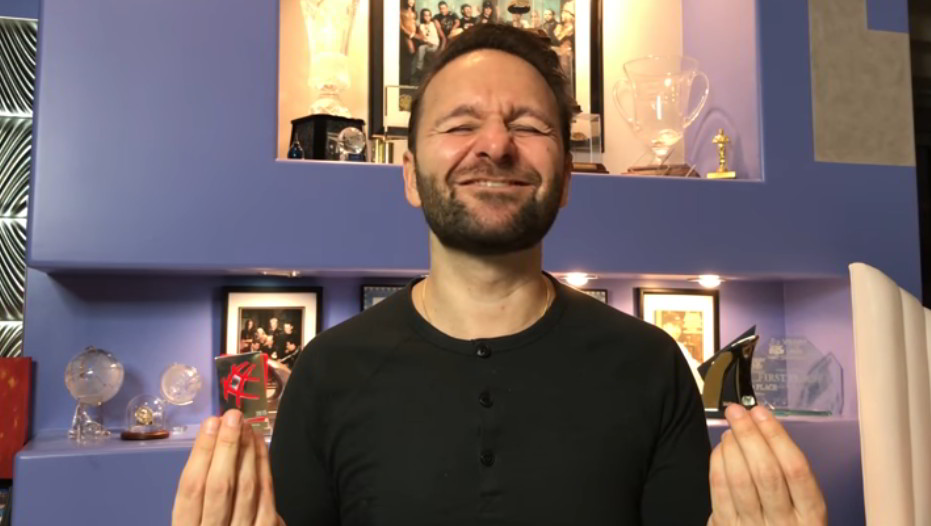 After making a vow to improve his game and get back studying Daniel Negreanu is going from strength to strength this year.
Apparently since picking up the books back in October/November of last year Negreanu has cashed 7 out of 12 events and won a million dollars in the Bellagio $100k!
Congrats to Daniel, showing us all how hard work pays off.