Get Ready For The Super High Roller Bowl "Insiders" Series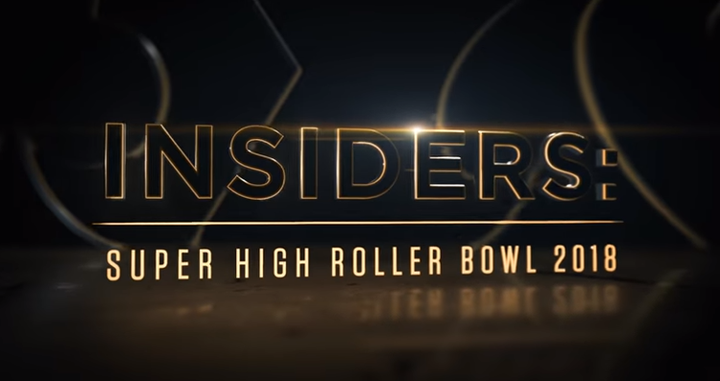 Its time to get excited about a new series coming to Poker Go via Poker Central on May 10 called Insiders. The series features three high-roller regulars Daniel Negreanu, Brandon Adams and Seth Davies in the run up to the Super High Roller Bowl.
Watch the featurette below to see how some of the top poker stars prepare.