WhichBingo Bought by XLMedia
"WhichBingo fits perfectly into our strategy of acquiring high quality assets across regulated markets," said XL Media
CEO

.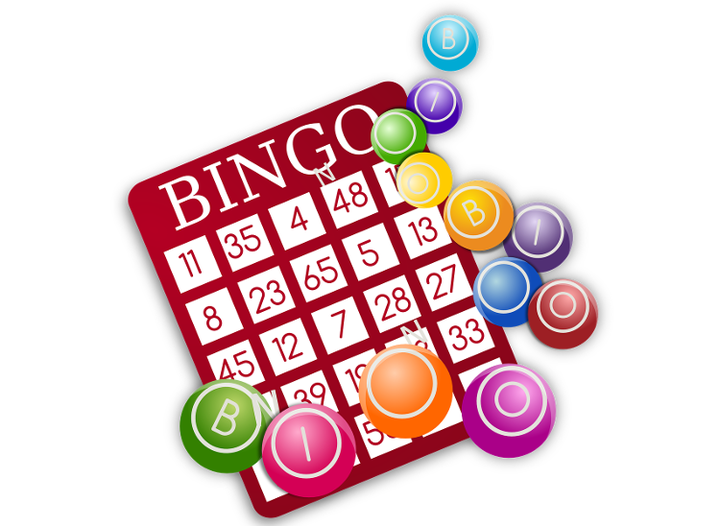 XLMedia, a provider of digital marketing services, has acquired the site WhichBingo which is one of oldest affiliate sites in the UK. It marks XLMedia's continued efforts to acquire affiliate marketing sites in the UK market.
The amount of the sale was not disclosed.
The acquisition of WhichBingo grows XLMedia's UK portfolio in affiliate marketing sites and is another example of the trend of XLMedia expanding its footprint in the iGaming sector. Even as far back as 2015, XLMedia was reporting significant growth from its affiliate marketing business.The purchase of WhichBingo also includes sister sites Bingo.org.uk, BingoWorld.co.uk and QueBingo.com, along with all of WhichBingo's affiliate accounts.
It has been reported that in 2017 XLMedia owned more than 2,000 informational websites. With the recent acquisitions across the globe in the past 12 months, that number can now be expected to be much higher.
"We see online bingo as an important solid sub sector of gambling and it fits within our stated strategy of focusing on fully regulated gambling environments," XL Media CEO Ory Weihs told TotallyGaming.
"Within the UK bingo affiliate market, we believe this acquisition positions us as one of the leaders. We are delighted to have acquired such a well-regarded UK brand. WhichBingo fits perfectly into our strategy of acquiring high quality assets across regulated markets. We continue to see a healthy pipeline of acquisition opportunities as we seek to both strengthen and broaden our market reach during 2018," Weihs went on to say.
WhichBingo was founded in 2000 and reviews online bingo sites, using analytics and research to create the "most extensive" online bingo directory in the UK. In-house reviews of 412 bingo sites in the UK appear on the site, helping players make informed decisions of where to play.
Despite operating in one of the most competitive e-gaming markets, alongside competitors such as Top5bingosites, Whichbingo has managed to maintain its market dominant market position over the last 10 years. The UK online bingo market continue to grow with new online bingo rooms launched on a regular basis, with consumers making use of review portals in their purchasing decisions.
The buying up of UK affiliate sites is as popular as ever.
Catena Media, a "Stockholm based performance marketing specialist" company has only just seen the ink dry on a purchase to acquire UK-facing horse race betting affiliate GG.co.uk for £2m. The GG network is a horse-racing brand that ranks well with SEO and features a mix of news and reviews.
In addition, back in March, Catena purchased Betfreebets.uk in what the company's CEO Henrik Persson Ekdahl called a "a strategic acquisition" that allowed Catena to "continue focusing on the UK Market".
2017 saw Catena gobble up Bettingpro.com, a popular UK sports news and betting website. Catena also acquired the online poker site PokerScout.com in 2017.
Back in 2014, XLMedia scooped up the Scottish online poker affiliate site PokerUpdate.com.
The compete integration of WhichBingo and XLMedia is expected to complete in the latter half of this year.