Run It Once Poker Announces Second Invite-Only Beta Testing
The next beta testing for real-money gameplay will take place on Wednesday, October 3.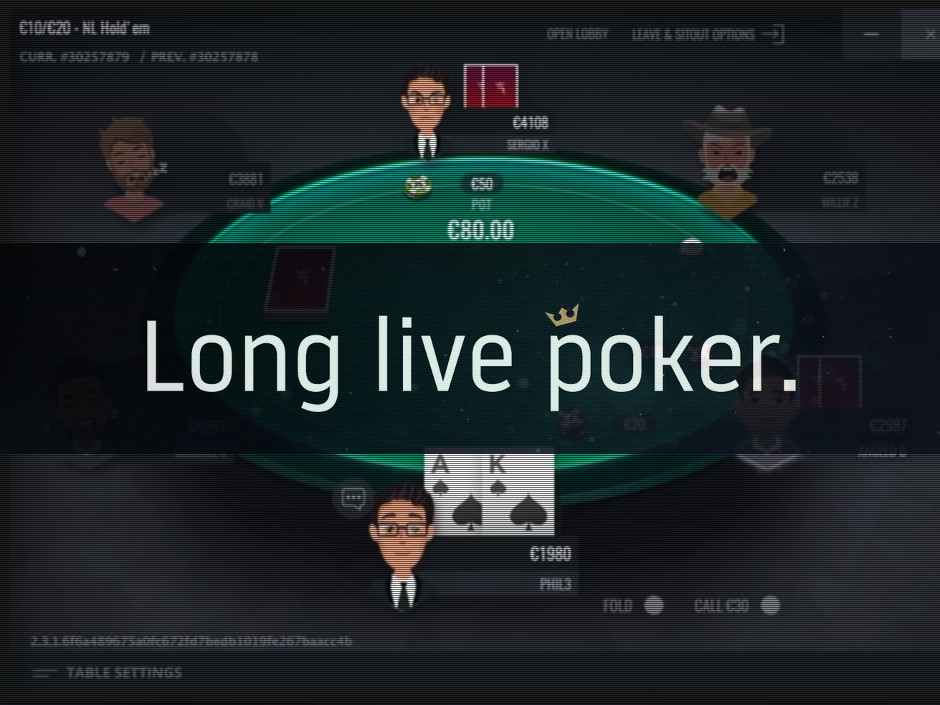 If you missed the opportunity to try out the much-awaited poker site Run It Once Poker during its first beta testing, then you should get ready because the operator wants you to try out the new software for real-money gameplay once again.
The site will open for another beta testing session on Wednesday, October 3 and it is expected this time around there will be more new features to try out including possibly the hand replayer, which had been disabled earlier.
Also, the good news is that for the first time the RIO site will have a Mac client along with the Windows Desktop client.
Once again, the testing will be open to the invite-only participants who will be randomly selected. Users can apply for beta testing by logging in to their site and click on "I Want In!"
If selected, invitees will receive a confirmation email. After confirming, the site will send all the details a day before the test begins. The site will once again be offering a deposit bonus as a gift. Players who deposit €10 will receive a free €30.
Previous testers will automatically receive an invite.
If you have more questions, check out Run It Once Poker: Everything You Need to Know on our big-brother site, pokerfuse. They answer all the questions you may have such as whether RIO Poker is available in your region, what games will be available, deposit/withdrawal methods, etc.
Also, check out our exclusive gameplay video below.