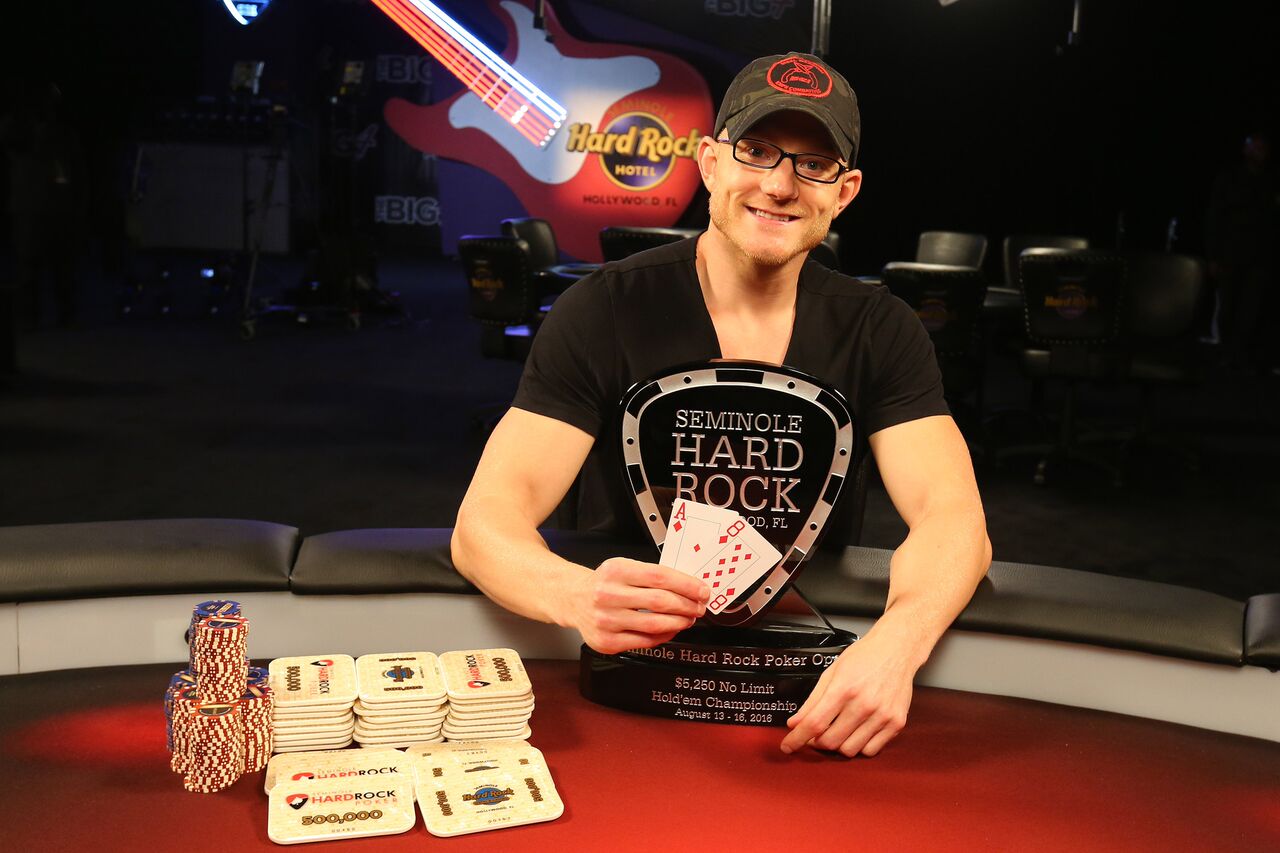 With lifetime poker earnings of over $23 million it's hard to think of Jason Koon as anything but one of the world's top poker players.
But life is rarely that simple and he didn't start out at the top. Like most good stories, Koon's in one of grit and determination as he overcame the odds to become one of the best poker players in the world.
In this revealing interview on the Paul Phua Poker YouTube channel, we get insight into Koon's life before he became a high roller, including the tumultuous times with his father and how at one point he lived on the streets.
Watch the full interview below.