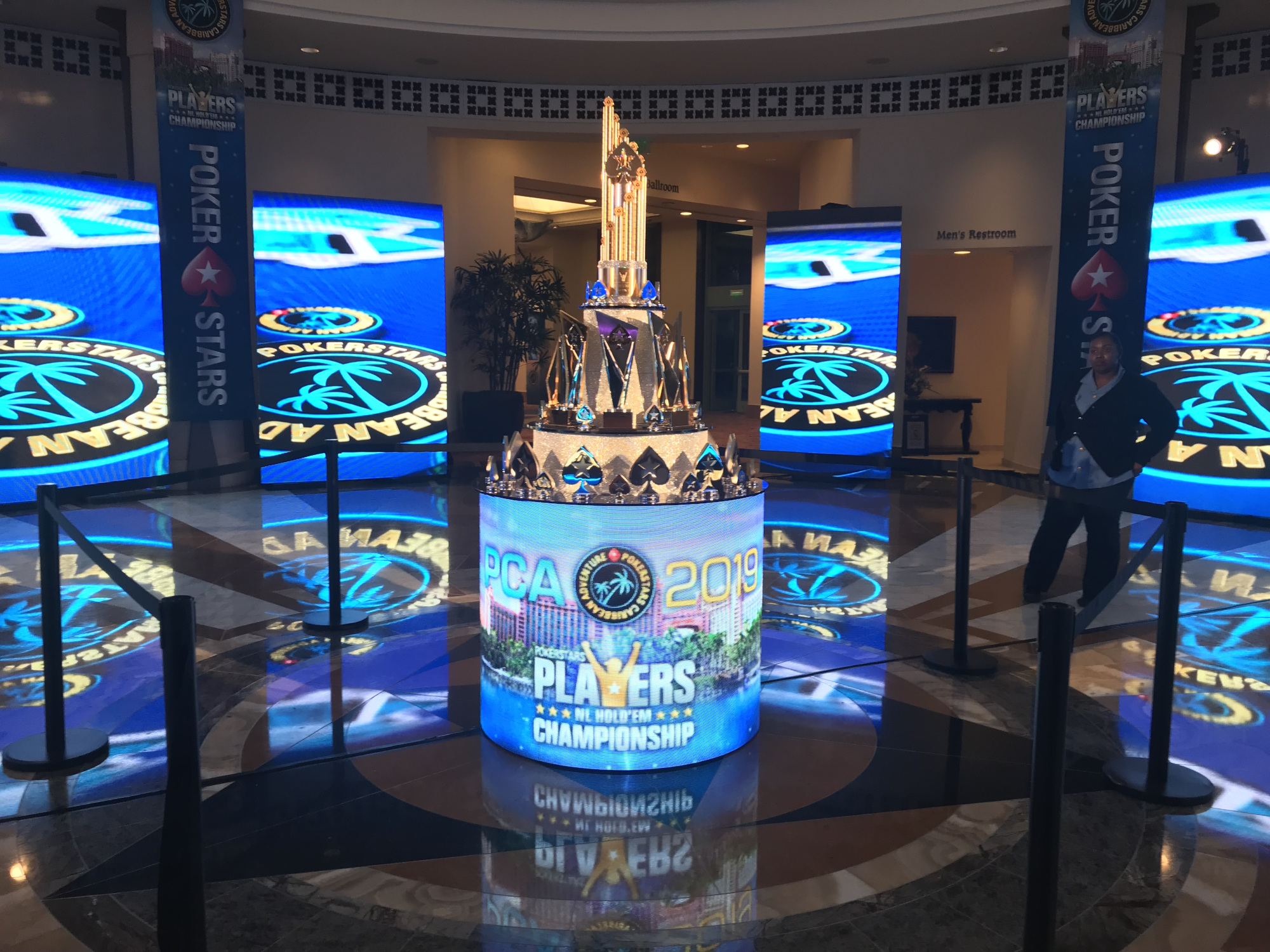 The PokerStars Players No Limit Hold'em Championship taking place at the Atlantis Resort & Casino is now the biggest $25,000 buy-in tournament in poker history.
In addition to the first place prize of at least $5 million, the winner also gets to take home this extravagant trophy.
You can check out a short video with shots of the production of the trophy in the Tweet below.