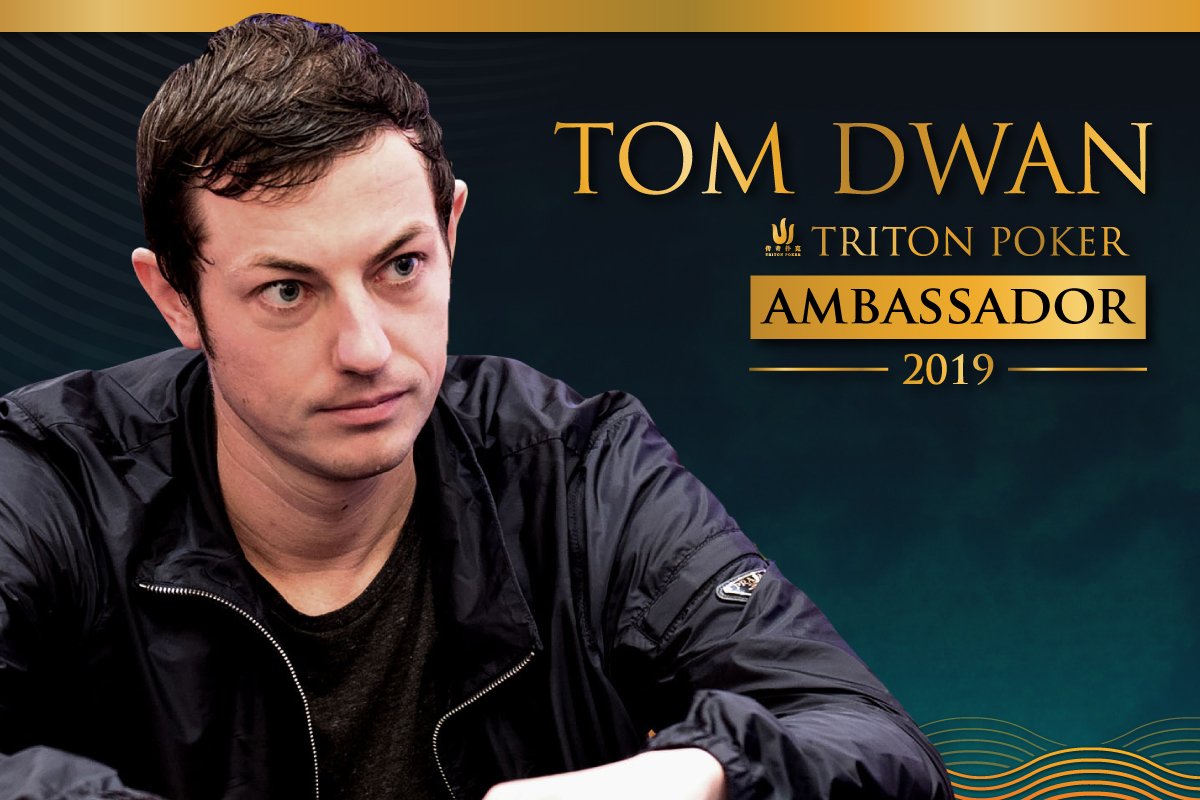 Lee Davy catches up with the elusive Tom "durrrr" Dwan during the Triton stop in Montenegro.
With almost an hour of chat on the cards Davy talks to Dwan about his poker journey, as well as digging into what makes Dwan tick.
At times it almost feels like a therapy session, as Davy asks broad reaching questions such as asking what does freedom mean to Dwan.
Watch below.