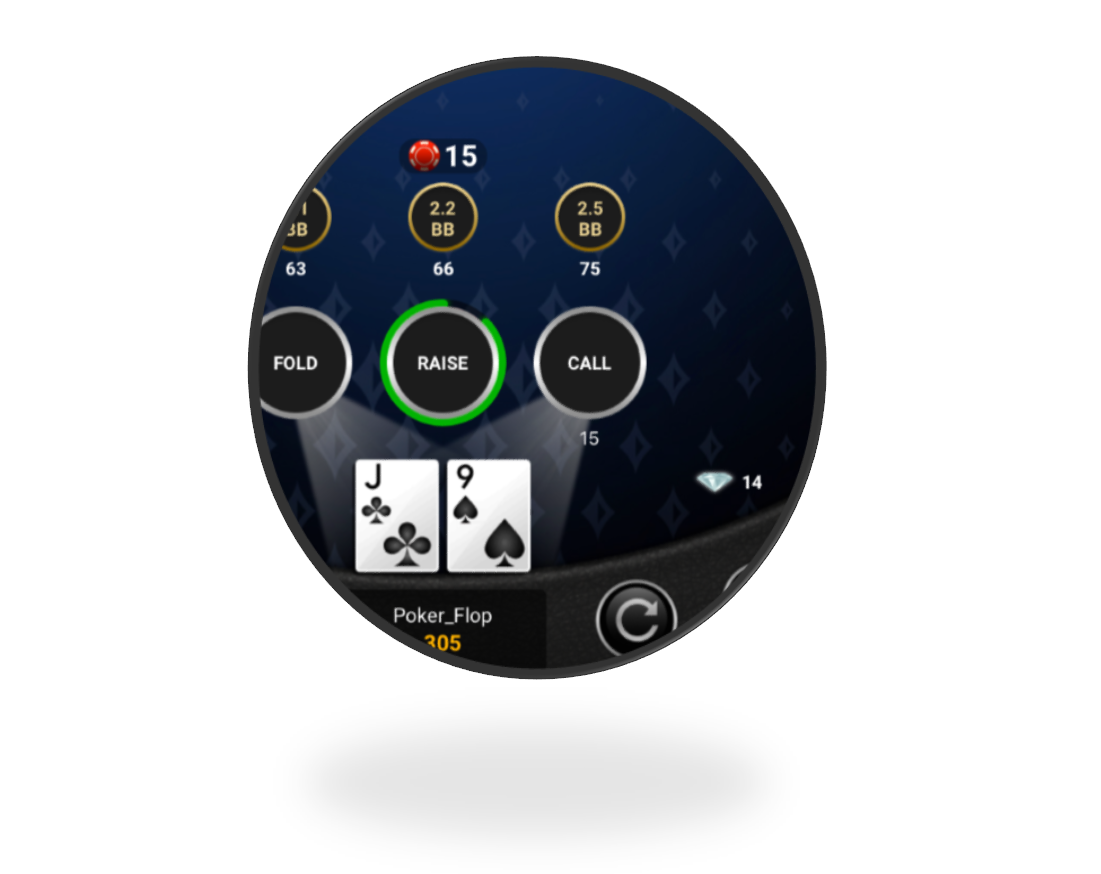 With the launch of the new partypoker mobile app we are looking at all the new shiny features that players can get excited about.
A new upgrade is the introduction of "Diamonds": A new in-game promotional currency that players can earn and spend at the table.
You will see in the bottom right hand corner a Diamond icon with the amount of diamonds that you have earned. In this case it is 17.
There are two things diamonds can be spent on: throwing objects at each other and being able to view " rabbit cards" which is where you can look at the cards that would have been dealt (if the hand hadn't ended early). Players can look out for flying pigeons, taxis and fishing rods, boxing gloves and more once Diamonds have been accumulated.
This adds a fun social element to the game.
What do you guys think?