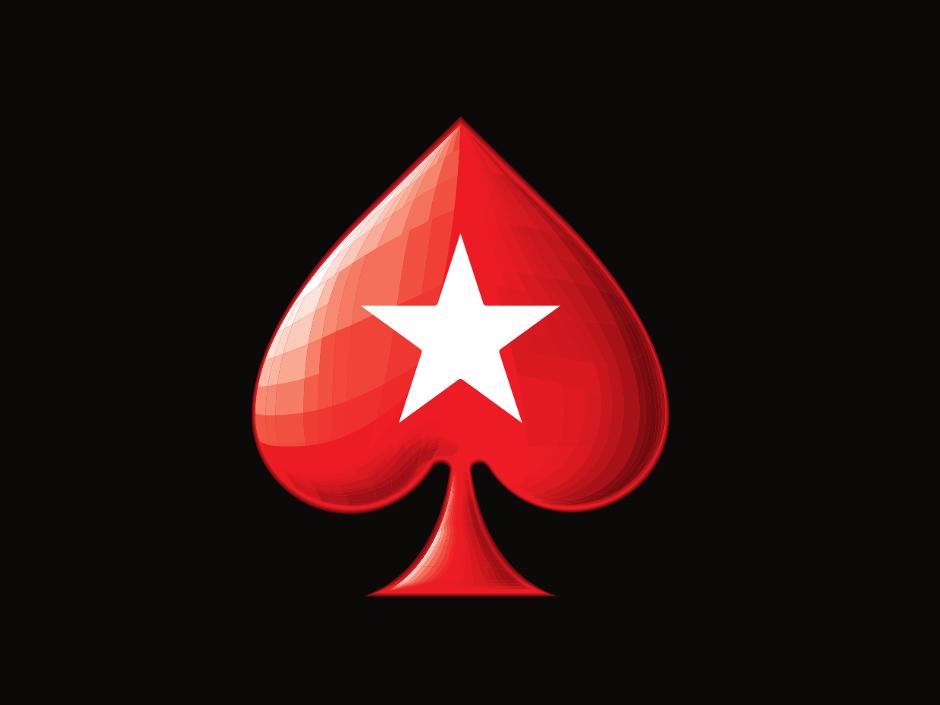 Both Jaime Staples and Jeff Gross have announced that they have parted ways with PokerStars.
Staples had been with the company for 4 years and Gross, 18 months.
As part of Gross' statement about leaving PokerStars, he said "I have really valued my time with PokerStars and appreciate the opportunity and experience. I wanted to thank the entire PokerStars family."
Both failed to go into any of the actual reasons surrounding their departure.
It looks like the Poker Flow Show will continue into 2019 with Gross seeming to be focusing his attentions on YouTube.