The one-upmanship around lottery-style Sit and Gos continues between the industry's two online poker giants.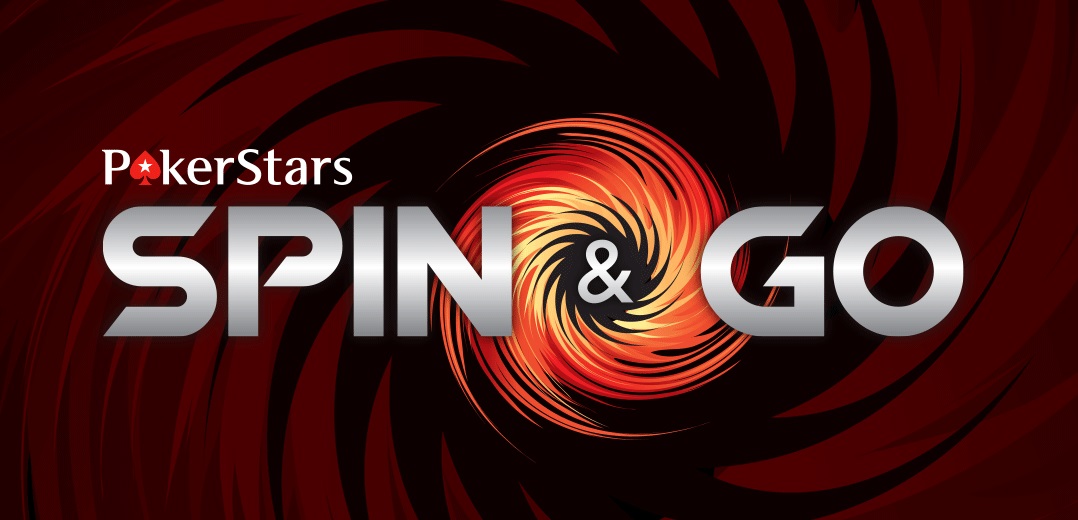 After partypoker recently launched its $2 million Spins, it's now time for rival PokerStars to up the ante with its $3 million Spin & Go that will become available starting tomorrow, March 8.
The $3 million Spin & Go from PokerStars will be the industry's biggest jackpot-based Sit & Go prize pool and players will be able to win this life-changing prize for a buy-in of just $40.
Not so long ago, partypoker rebranded its Sit & Go Jackpots to Spins seemed to be heavily inspired by the PokerStars Spin & Go brand. To celebrate its launch, partypoker also launched $1 million Spins for a buy-in of just $5. This was perhaps in response to PokerStars $1 Million Spin & Go promotion that the room had been running since January.
However, within weeks after launching Spins, partypoker went one step further and launched $2 million Spins for a $50 buy-in. It became the biggest ever jackpot offered for a Sit & Go jackpot game.
Well, that record lasted only for a few weeks. Starting tomorrow, that title will go back to PokerStars unless partypoker comes up with $3.1 million Spins or bigger.
Since the launch of Spin & Go's by PokerStars in 2014, the room has made 22 millionaires through these jackpots. Now, players will be able to become multi-millionaires in minutes.