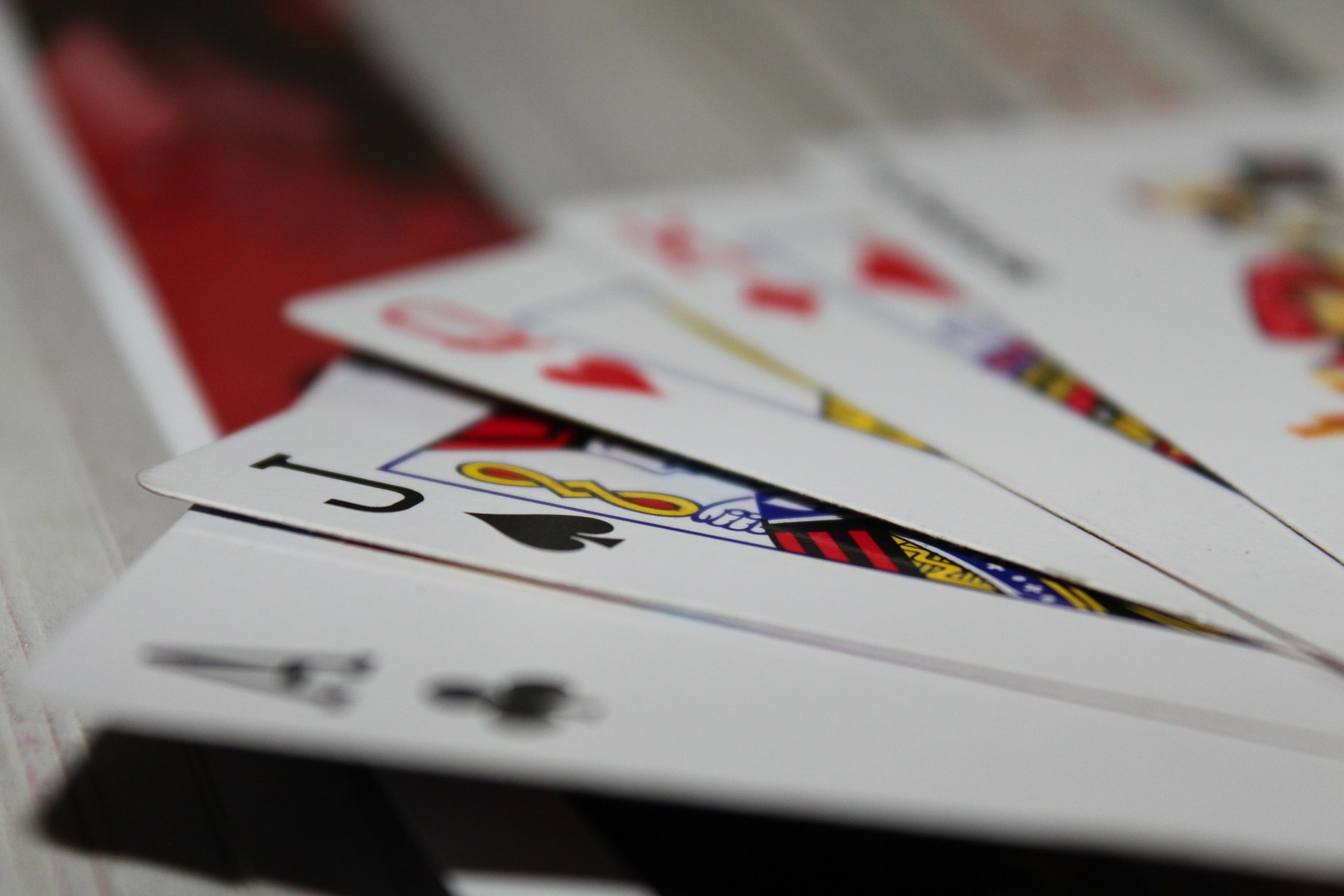 Online poker has been attracting hundreds of thousands of players from all over the world who come looking to hit the big money. It is easy to see why online poker has become so popular given that not only are the cash prizes bigger at places like Novibet casino than you'll find in a traditional casino, but there is also the added benefit of being able to play at all hours, from anywhere that you happen to be. Whilst many try not everyone is able to win big when playing online poker, and if you want to be the one who takes home the cheddar, here are some tips which may help you do just that.
Stamina
If you want the big money then you need to be prepared to work for it and in the case of a big field tournament that means staying the course. These tournaments get filled up very quickly because of the low buy-in costs and that means that getting to the latter, and more profitable stages, will require you to stay patient and keep your wits about you. If you expect to get in, win big and get out, then you are unlikely to find much success, this is very much a marathon and not a sprint.
Simplicity
Online poker requires a far simpler approach than playing in a casino and the key really is to keep things simple. A bluff at any stage of the tournament for example just won't carry any weight as it does in the casino because your opponents are playing their hand only, and rarely focus on what your actions say about the cards which you have. With this simplicity it is also key that you get the most value which you can from made hands, given the number of opponents in the game, many of whom love nothing more than calling your bets, giving you an advantage to use your financial clout to move forward.
No Mixing Up
Playing in the same way at a casino is going to ensure that your opponents quickly learn how you like to bet and when, which will usually result in your loss over the long term. However when you play online this is not the case, perhaps when you get up to the higher stakes tournaments, but in the main you are playing against thousands of different people and there will be nobody with a keen enough eye to spot how you like to raise the stakes early on big hands or how you like to hold back on the turn. When playing online you can feel free to mix it up and if something is working, keep it going.
Remember that many of the people who you are up against are not rich in their experience and they will often get excited by big hands and make their intentions very clear with how they bet against you, learn to spot these signs and take advantage of them if you want to walk away the victor.