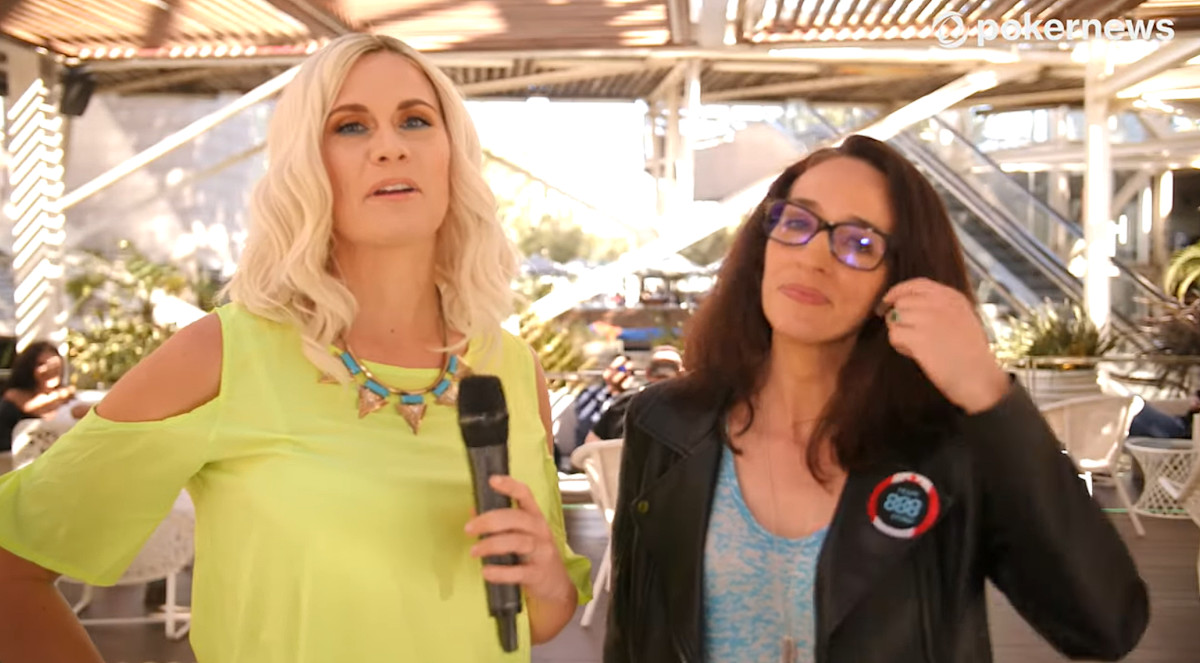 PokerNews anchor and podcast host Sarah Herring aka Aunty Chardonnay accidentally revealed she was pregnant on the PokerNews podcast in the most genuine of errors!
Check out the clip below!
Congratulations Sarah!
The eagled eyed among you may also notice that Herring and Kara Scott (who is just back from maternity leave) are seemingly talking about the pregnancy in the below video.