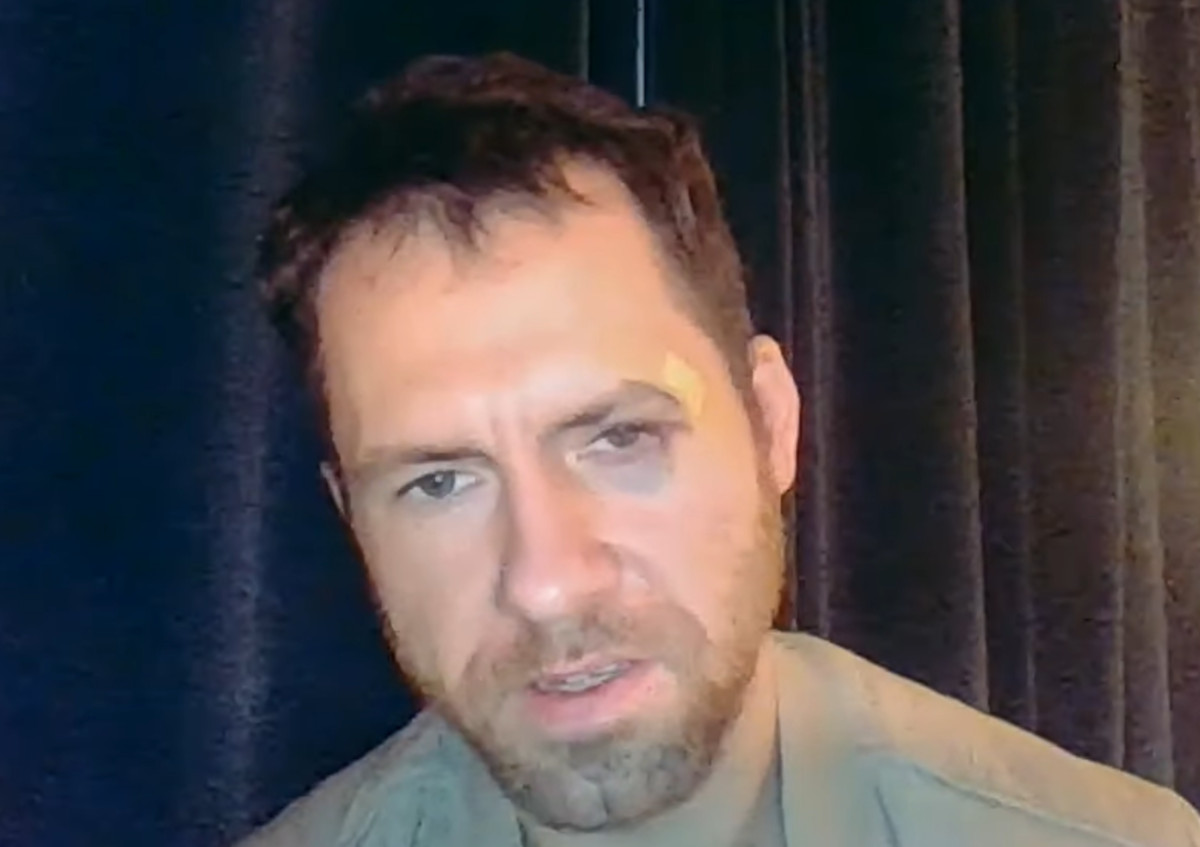 Daniel "Jungleman" Cates said that the infamous durrrr Challenge should be wrapped up "pretty soon" during a conversation with Joey Ingram on the Poker Life podcast last week.
Ingram responded to that comment with a bit of skepticism replying to Cates, "I'm pretty sure you gave me this answer three years ago."
Jungleman then went on to say that we should expect some news to be announced by the end of the World Series Of Poker. He also said of Tom "durrrr" Dwan that "in his mind" he has some "disagreements" about the Challenge. So, who knows how this will actually play out.
On a personal level, Jungleman said of Dwan, he "can be very charming, that's for sure."
You can check out the durrrr Challenge conversation and much more below.