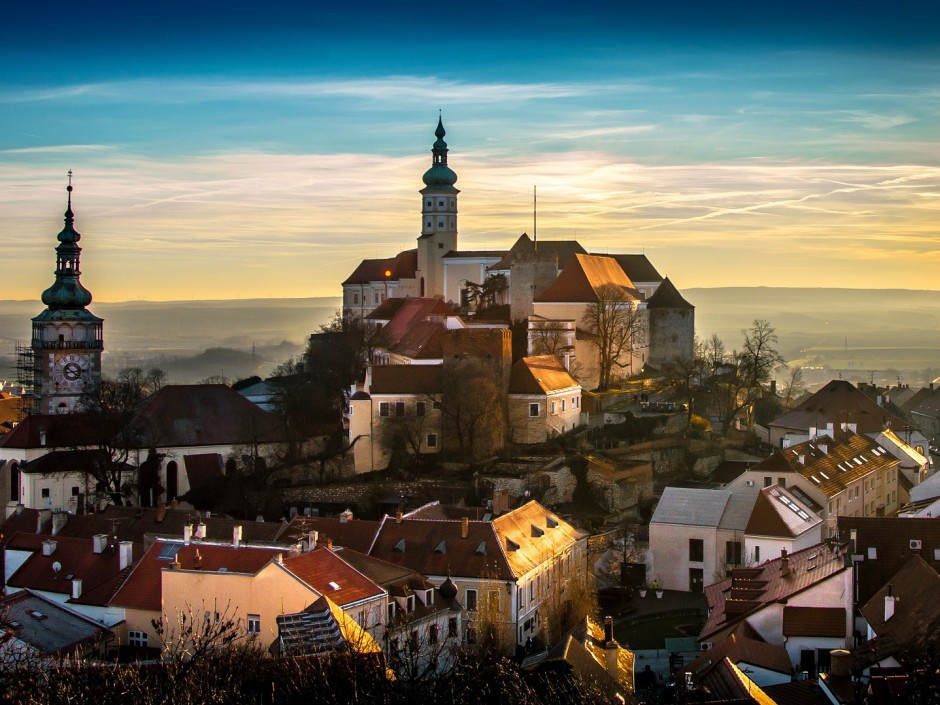 Former Unibet ambassador and founder of FLIP (Fantastic Ladies in Poker) Daiva Byrne attended her first MPN event at the Prague stop, this past week.
MPN took the opportunity to catch up with Byrne, who talks about her motivations behind encouraging like minded women to play poker, both live and online.
Check out the interview below.
You can also catch Byrne on the Chip Race podcast as she often jumps in to help the boys out when it comes to the strategy segments.