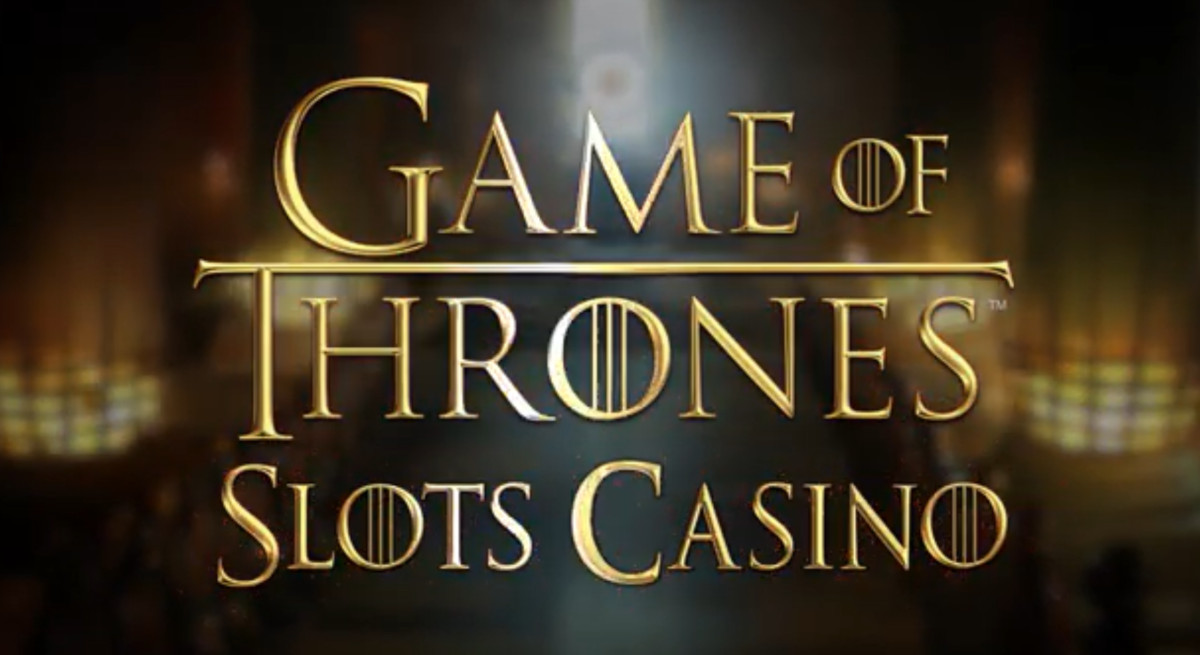 Social gaming giant Zynga has expanded its social casino portfolio with the launch of a new slot game Game of Thrones Slot Casino.
The new Slots Casino game has been launched globally via the App Store and Google Play and is also set to become available on Facebook and in the Amazon Appstore very soon.
This latest entry to Zynga's social casino portfolio "transports players to the realm of Westeros" for a social slots gaming experience inspired by the award-winning TV show Game of Thrones from HBO.
As per the press release, players are immersed in the epic drama, combining the elements of the TV show with Las Vegas-style slot machines. The game features some of the cliffhanger moments across the Seven Kingdoms as well as incorporating sweeping landscapes and locations like The Wall into the world of slots gameplay.
TV show characters like Cersei, Jaime, and Tyrion Lannister and House Stark members, Sansa, Arya, and Jon Snow have all been confirmed as characters to play a role in this slot casino game.
"As longtime fans of the series, Zynga is honored to contribute to the Game of Thrones universe, and honor-bound to provide players with an experience that reflects the scale, scope, intensity, and community of the series," said Bernard Kim, President of Publishing at Zynga.
"The visual and audio design of the game truly evokes marquee moments from the series, and with our House-themed social features, players can band together to chase the throne themselves. Westeros lives on!" Kim added.
The game includes social features and in-game chat functions allowing players to join together to form their own Houses and work together to rally through an interactive map of the Seven Kingdoms.
A weekly "For the Throne" challenge has also been included where Houses of the game show are challenged to conquer each territory on the game map of Westeros, in order to rule them all and take the Iron Throne.
For those uninitiated, Game of Thrones is an American fantasy drama television series based on George R. R. Martin's series of fantasy novels. The show which recently concluded is insanely popular all over the world. It is considered by many as the greatest TV series of all time.
It has received 47 Primetime Emmy Awards including Outstanding Drama Series three times in 2015, 2016, and 2018—more than any other primetime scripted television series.
However, this is not the first time that a gaming provider has released a gaming title based on a TV show. In April, for example, Swedish-based gaming supplier NetEnt launched a new slot based on TV show Vikings—another series famous for its action, drama, and excitement making it a prime candidate for a slot crossover.
Zynga's Game of Thrones Slot Casino is available globally for free download in the App store for iPhone and iPad and Google Play for Android devices. The gaming giant has also said that it will soon be available on Facebook and in Amazon Appstore versions.