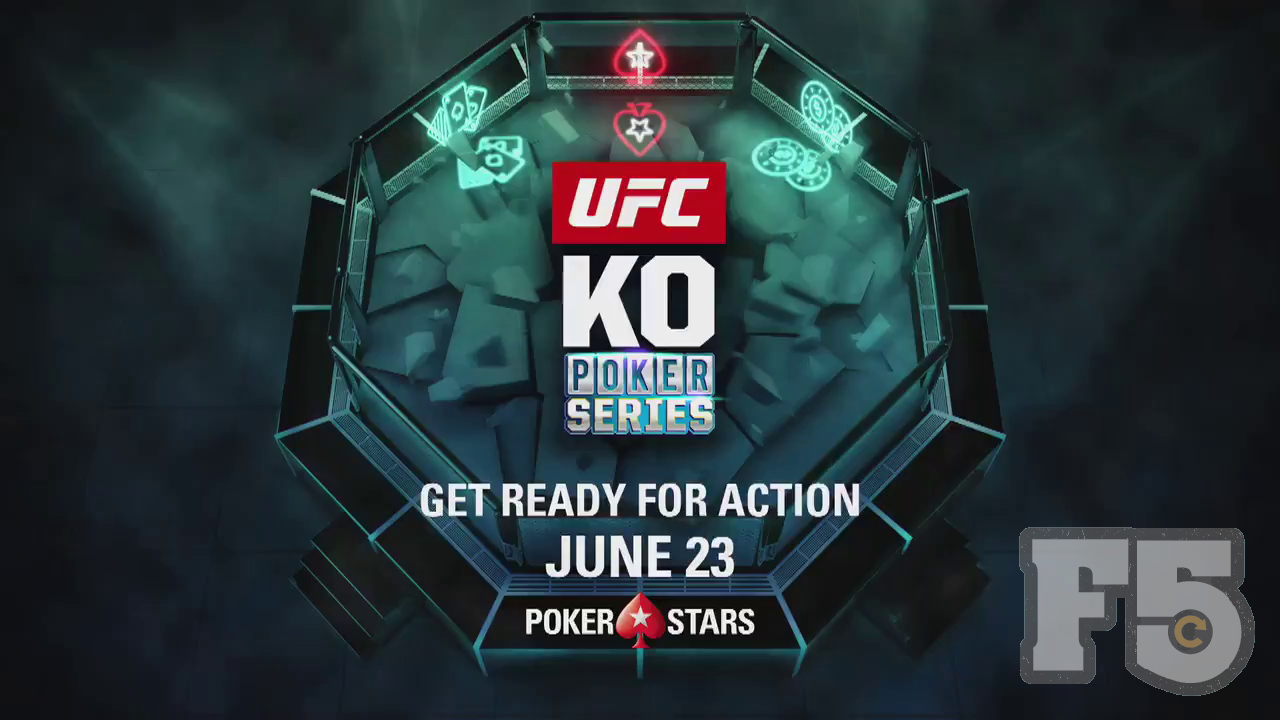 It seems that the online poker giant is exploring deeper integration with the UFC brand, PokerStars exclusive poker partner as the operator looks to extend its partnership with the launch of a UFC branded Knockout tournament series.
Although no details have been revealed officially, based on the teaser revealed today on PokerStars' Twitter account, the UFC KO Poker Series is set to kick off on June 23.
Last time, the operator scheduled a bounty exclusive online tournament series was back in October 2018 when it ran $20 million guaranteed Bounty Builder Series. The series was a great success as it smashed its guarantees by 47% and ended up paying nearly $30 million.
There may be more UFC branded games coming soon on PokerStars.
In April, our sister site pokerfuse and Poker Industry PRO exclusively revealed that the company is planning on a much deeper and prolonged partnership that may cover other poker games and promotions including UFC Tornado, UFC KO, UFC Perfect Pick as well as the UFC edition of PokerStars VR, the company's virtual reality game product.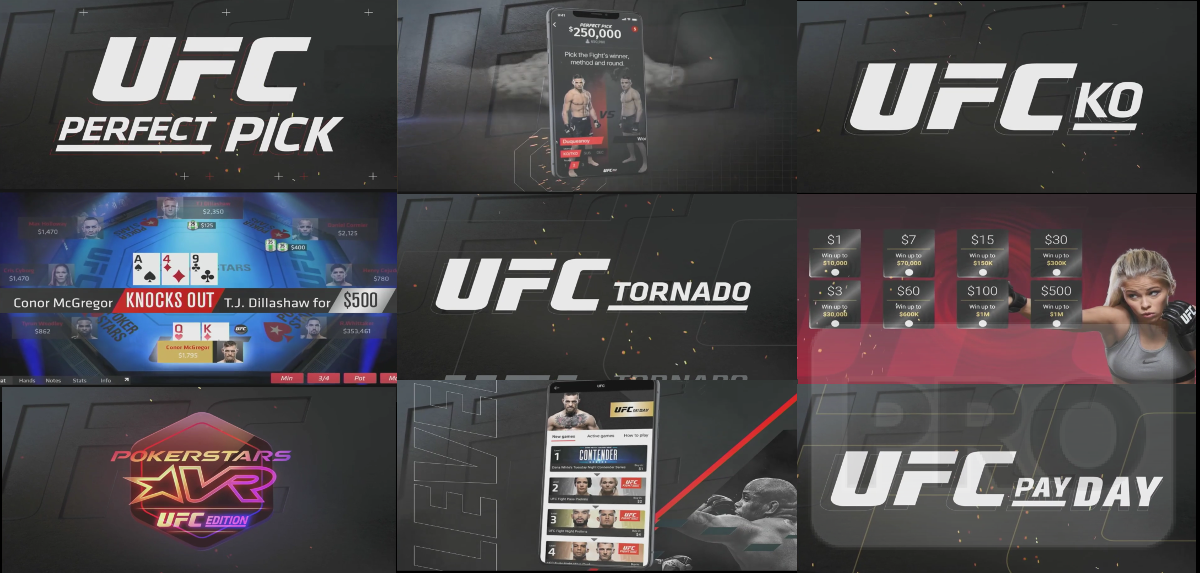 Watch this space for more UFC branded PokerStars games that may appear in the near future.