Learn how to pilot the GTO solver with these two awesome vids.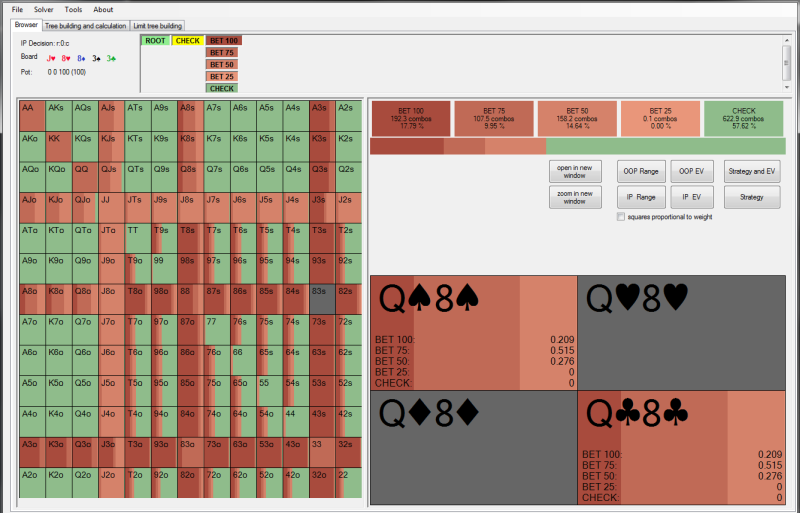 Heard your favorite pro obliquely reference something called PioSolver on Twitter, but too afraid to ask? Downloaded it once but found it so obtuse you ALT-F4'd and never dared open it again?
Well, now you can GTO solve like the best of them with this great pair of videos that walk you through how to use the tool to analyze a couple of really interesting hands from the WSOP Main Event.
In video one, Mr AceSixOfDiamonds, who goes by Furples on Reddit where he first shared them, breaks down his play from Day 1C of the Main Event.
In his second vid he takes you through a KQ hand from Day 2 of the Main.
We found them both really instructive, as it is always interesting to see a strong player pilot a powerful, yet complex tool, and talk through his process.
He promises to make more vids, so be sure to give him a subscribe on YouTube to get notified of more. We're not quite sure who Furples is IRL – we're guessing this is his 2+2 profile. If anyone know's his Twitter handle, please point him this way, and tell him we say thanks!