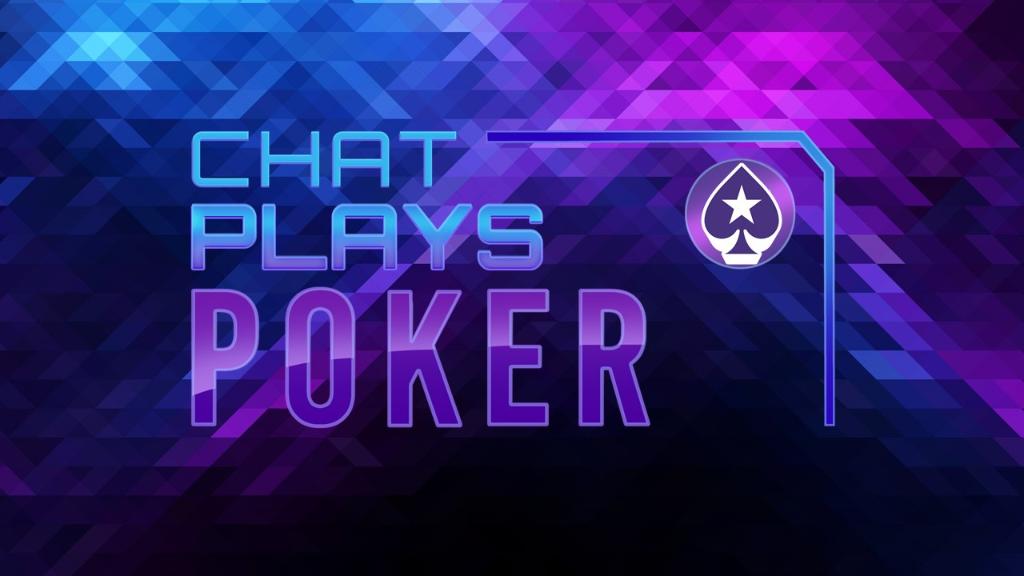 Watching Poker on Twitch has gotten more fun.
PokerStars recently launched a new Twitch poker streaming concept called "Chat Plays Poker" in association with Jason Somerville's Run It Up Studio.
This new and innovative form of poker streaming allows Twitch viewers to influence the hand by letting them vote on the hands should be played.
For every action, a poll is run live on stream for a total of 30 seconds letting viewers vote whether the host should call or raise, fold or go all-in.
Once the results are out, the player acting as the host makes the move based on what the viewers chose.
"We're truly giving the audience — all those chat experts I've heard from over the years — a chance to test their skills and see how they do in a real poker setting," Somerville explains.
"I've streamed a ton and I've seen even the most positive things get responded to negatively. I've seen almost zero negativity about this idea," Somerville adds. "People think it's awesome. During all the testing we've done, people involved have been like, 'Wow, this is so much fun!'"
The new Twitch streaming game was officially launched yesterday on the PokerStars Twitch Channel.
Here are some of the clips illustrating how this new streaming concept works: