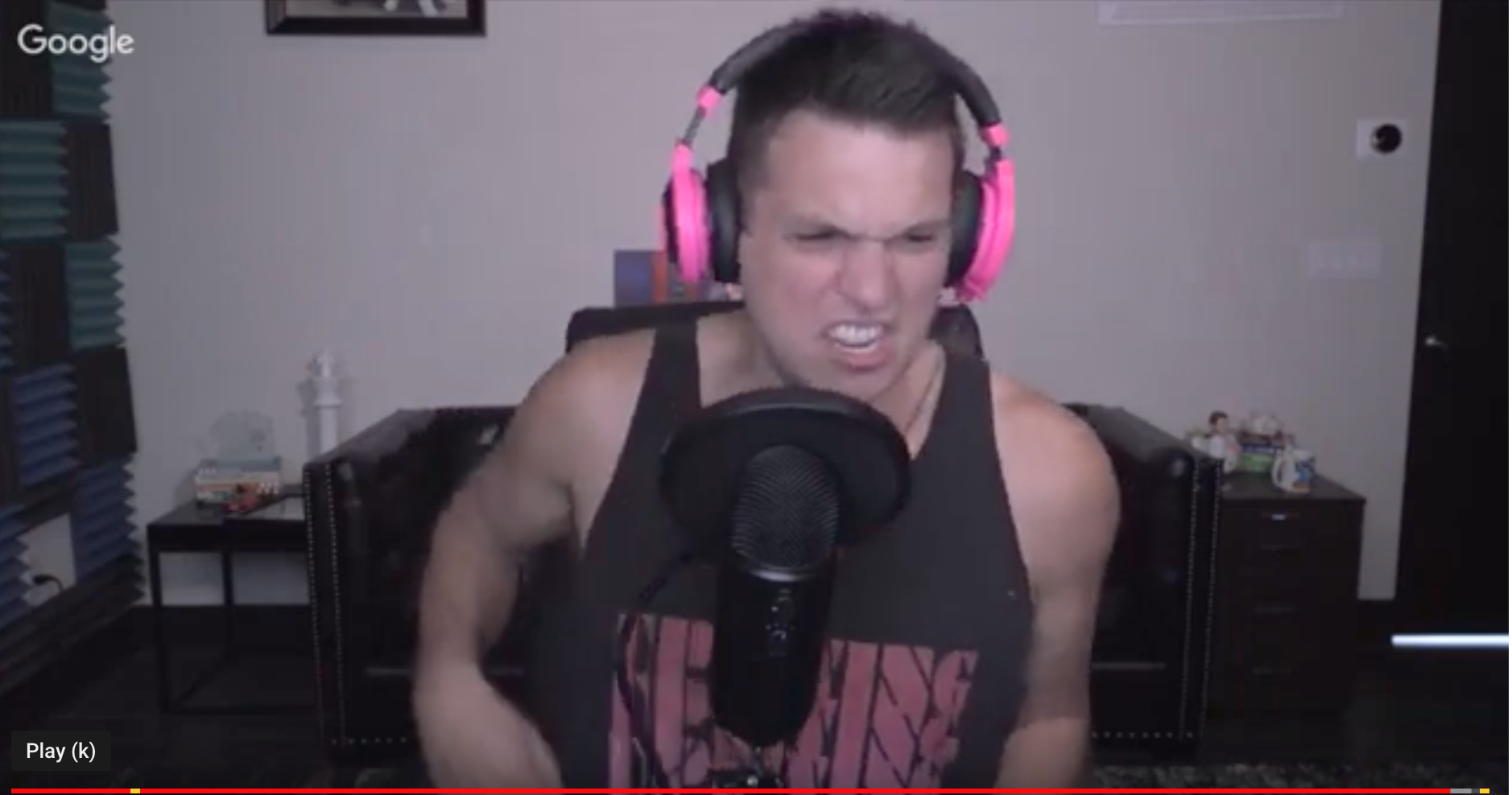 Doug Polk and Daniel Negreanu are finally going to go head to head in the grudge match to end all grudge matches.
The pair will battle it out on the WSOP.com on November 1.
Details as to whether the pair will be streaming to action is to be decided. But more information is expected soon.
You can also listen to Negreanu talk about the upcoming match on Rob Campbell's podcast Podker.