CEO of BBZ Staking and Coaching becomes the latest member to join partypoker's Team Online roster.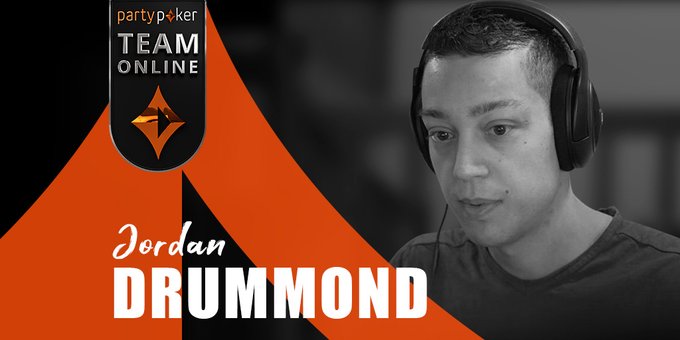 Partypoker has announced Jordan "BigBluffZinc" Drummond as their latest signing to their Team Online stable.
Drummond is a well-known professional online poker player and a coach with over ten million dollars in winnings.
In 2012, Drummond founded BBZ Staking and Coaching, one of the elite coaching and staking platform available today.
The Canadian poker player is known to have staked, mentored, and coached hundreds of players and is widely regarded as one of the best online poker players.
He also regularly streams his gameplay on Twitch on his channel.
This is partypoker's first ambassador signing of this year. Its Team Online roster now expands to 13 members.
Other members include Jaime Staples, Matt Staples, Jeff Gross, Marti Roca, Hristivoje Pavlovic, Courtney Bee, and a few more members from Europe.