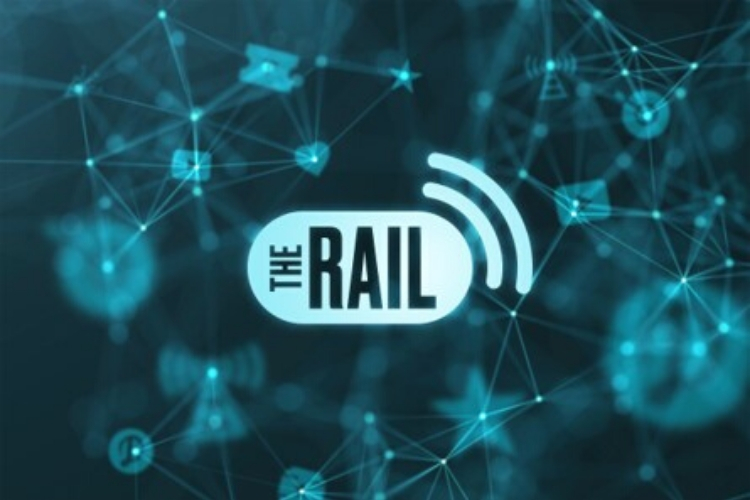 PokerStars has unveiled yet another industry-first new innovative feature to its online poker platform in the UK dubbed "The Rail."
The Rail is an interactive hub located within the PokerStars client where players are provided with personalized content allowing them to keep up to date with their favorite activities, events and content.
There are various widgets included in the Rail ranging from Twitch to social media accounts Youtube and Twitter to PokerStars own coaching platform PokerStars School.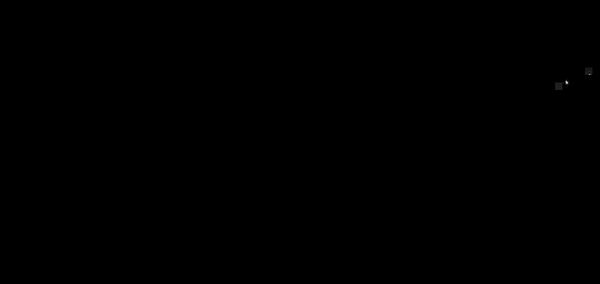 It basically acts as a social media news feed for poker along with many other cool and interesting stuff such as a list of all recent big winners, new PokerStars promotions, games or new challenges, personalized game videos, recent games played, link to PokerStars Podcast, PokerStars School videos-all put together in one single place.
So for example, if a PokerStars ambassador is streaming on Twitch or a new Podcast has been released or a new game has been launched, players will be able to access all this information in this interactive hub.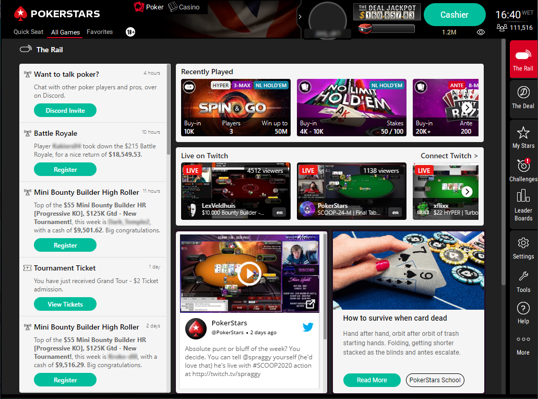 Along with the Rail, PokerStars has also launched Throwables in the UK market, allowing players to throw virtual items at their opponents.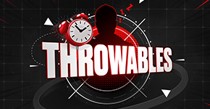 PokerStars had been trialing Throwables in the Italian market for a while but now this cool fun feature has officially been launched with new items including Fireworks, Tissue boxes.
Also included in the list of items is Alarm Bell but players will have to complete some challenges to unlock this item.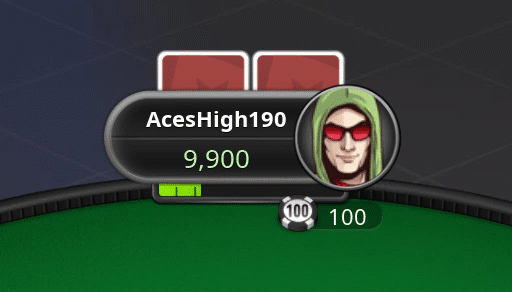 More items are expected to be included in the future including fish, ice bucket, rose, card deck, and more.
The Rail and Throwables are currently available in the UK and will launch in other markets in the coming months.
"One of the best parts of the job is bringing our players something that is brand new, unique and which adds to their excitement every time they visit PokerStars," said Severin Rasset, Managing Director and Commercial Officer of Poker at The Stars Group International.
"We have been working on The Rail behind the scenes for some time to get it just right and we can't wait to see the difference personalised content makes to the PokerStars experience. This is the first step and we will continue to see new additions and regular updates as this unfolds," Rasset added.