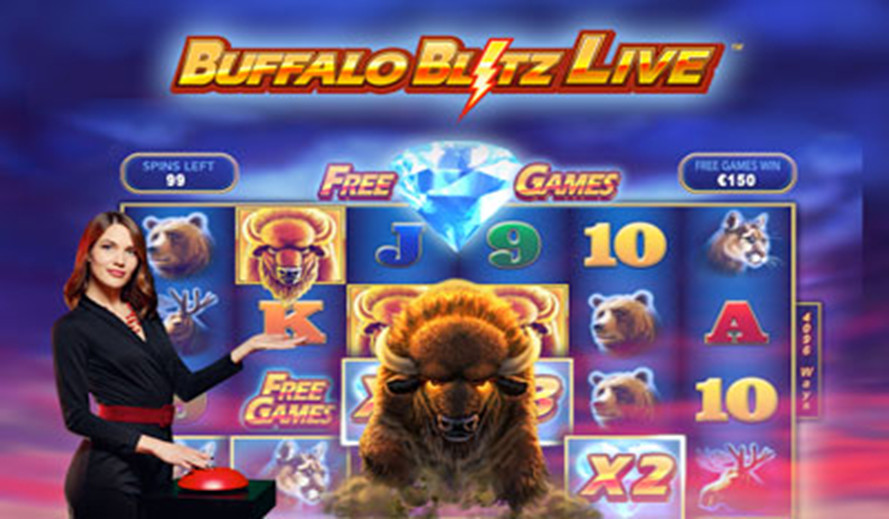 If you are a reader of this site and, as such, a keen poker player, it's really worth watching what's going on with the live dealer arm of online casinos. Most of the major online casino brands will now offer games with real dealers; and, while we wouldn't say the experience has been perfected yet, it feels like this entertainment genre is heading in the right direction.
Live casino is still evolving. After all, the technology and format are just a few years old. For poker players, there remain some drawbacks. For instance, there still isn't the opportunity to play against other players in the same manner as you would in a dedicated poker site.
But a live casino site isn't about poker alone, and it's interesting to see some of the other games that have been released on some platform. Playtech, Evolution Gaming and NetEnt Live are arguably the three most important software developers for the live dealer market, and all three have been expanding beyond the traditional card and table games. Finding live casino titles based on things like tv game shows is now an expectation rather than a surprising discovery for players.
Live slots offer different dynamic
One of the more interesting areas for the live industry, however, is the concept of live slot machines. As you can see from these wildlife slots at casino.com/ca, the genre of casino gaming has changed a lot. There is no longer a standard template for slot machines; technology has allowed developers to create whatever they please. Indeed, it's not necessary to have linear reels and symbols anymore. In short, the games have become more varied and, arguably, exciting.
But live slots offers something a little different. We could argue that the choice of game – Playtech has chosen Buffalo Blitz as its flagship live slot machine – is secondary to what the live concept is all about; namely, community gaming. That's the key to live slot games. Winning and losing as a group online offers the same sort of attraction as a craps table in a swanky casino resort. It's not the gameplay that's important, but the ability to interact with other players.
And, for some observers, this is the point about live casino and a clue to its future direction. Playing Three Card Poker with a real dealer is a cool experience, and you should not underestimate the level of innovative technology that has made that possible. Live slots point to a future of live gaming that goes beyond a feed from a studio to your device. Instead, it opens up the possibility of live community gaming, and that's altogether a more interesting prospect.
VR the next step in live gaming
One reason we are excited about this prospect, even if the idea of live slots looks a little rudimentary at the moment, is that the same developers, like Playtech and Evolution, are pouring huge amounts of money into VR/AR development. This could be a major step forward in the experience offered by the online casino industry, eclipsing the move to mobile gaming in the 2000s and the live dealer roll-out in the 2010s.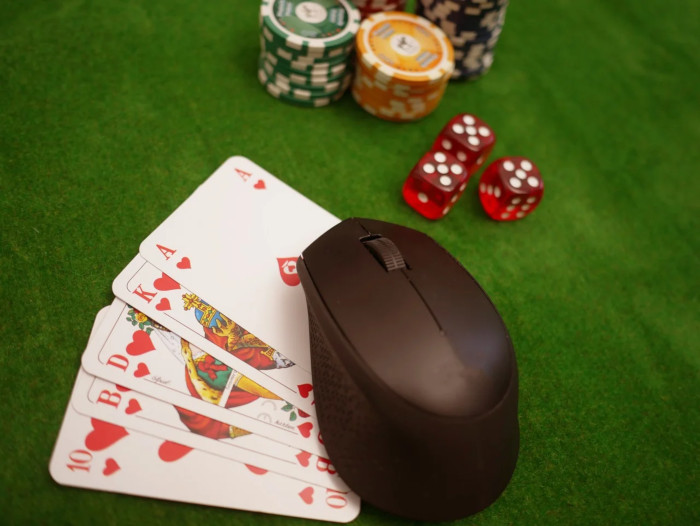 The use of VR could virtually put people in the room together, allowing them to interact with the games like never before. For poker players that could mean being able to play 'live' against opponents and not just the dealer. More importantly, it could mean being able to look those opponents in the eye. Live slots are the first step in bringing live community gaming together, but it could bloom into something much more sophisticated.